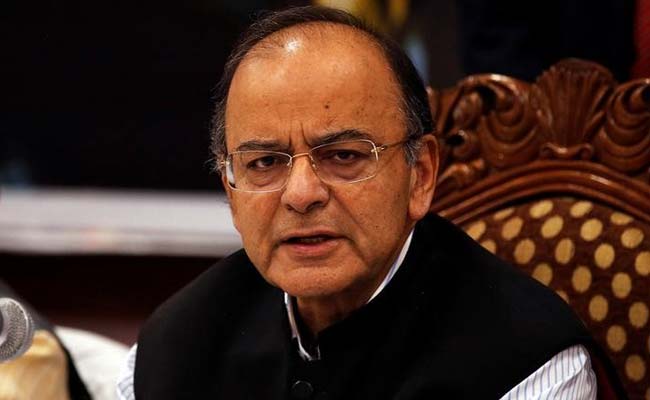 New Delhi:
India on Wednesday scrapped a ministerial panel responsible for coordinating foreign investments, part of reforms that Prime Minister Narendra Modi is implementing to boost funding of local industries from overseas.
Set up soon after India embarked on its first market reforms in 1991, the Foreign Investment Promotion Board (FIPB) was tasked with approving foreign investments proposals.
Its decisions often become bogged down in infighting between government ministries, leading to delays in investment projects.
Finance Minister Arun Jaitley said the cabinet had agreed to abolish the FIPB, in line with a budget pledge he made in February. Foreign investments would in future be cleared by individual ministries.
Since taking office in 2014, Modi has gradually eased restrictions for foreign investors, opening nearly 90 percent of the country's industrial base, including the defence sectors and the railways, to back a "Make in India" push.
India has attracted about $161 billion foreign direct investments in the last three years, government data showed. Out this, $60 billion came in the year to March 2017, up 8 percent from the previous year.
Though the country's economic growth has been strong, this is being mainly driven by state and consumer spending, prompting the government to take measures to revive capital investment in the private sector.
Jaitley said investments in security-sensitive sectors would require additional clearance by the interior ministry.
© Thomson Reuters 2017
(Except for the headline, this story has not been edited by NDTV staff and is published from a syndicated feed.)