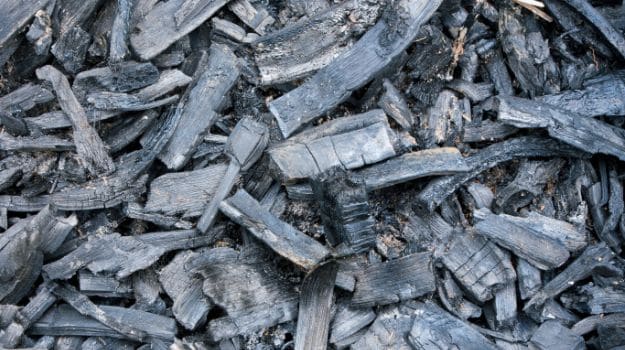 Mumbai
: There is a need to cater to the huge demand for coal from the non-power sectors including aluminium, iron &steel, while low demand from the power players should be dealt with proper implementation of UDAY, Coal Secretary Anil Swarup said on Monday.
"We have been talking about supplying coal to the power sector and that it has no fuel supply. But in the last round of auction, we got hardly any takers for the mines. This means there is not much demand for the fuel from the power players," he said at a session during the Make in India Week here.
Swarup said the coal supply is no longer a problem but there is less demand for the fuel from the power sector.
"Demand side for the fuel needs to be managed. If not, then there will be a problem. We have to look at the paradigm shift. Coal supply was a cause of problems but it is not the case anymore. We now need to get demand going as there is an increase in production," he said.
There are a lot of non-power sectors like aluminium, cement industry, iron and steel, that are starving of coal.
"We have to think about the non-power sectors to ensure they are not starved of coal. We need to make sure there is sufficient supply of fuel for them," he said.
He further said the UDAY scheme of the government needs to take off in a big way, if "we have to tackle the problem of higher supply and lower demand".
(This story has not been edited by NDTV staff and is auto-generated from a syndicated feed.)