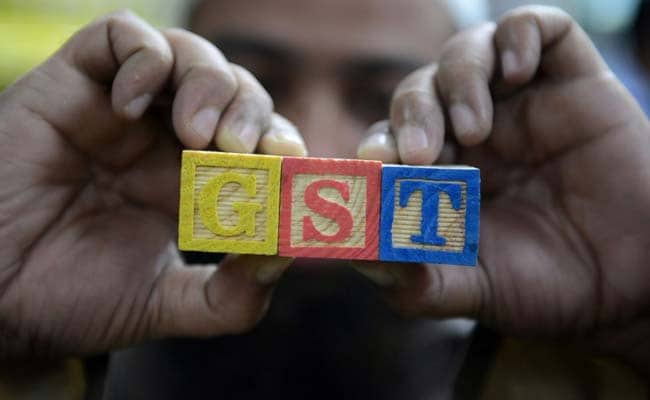 New Delhi:
Collections from India's new nationwide goods and services tax (GST) fell 3.6 percent in August from July, data showed on Tuesday, the latest setback to government's efforts to revive economic growth.
The tax collections for August stood at Rs 90,669 crore ($14 billion) and only 3.8 million of the near 7 million taxpayers who needed to file their monthly GST returns had done so, the government's provisional data showed.
Some taxpayers had still not filed their GST returns for July or August and any increase in the collections would be reported in due course, the government said.
Millions of firms in India have failed to comply with the new GST system aimed at harmonising all state and federal sales taxes. Ambiguous rules, an onerous return filing system and technical glitches have made doing business more complicated for many companies.
Lower-than-expected tax collections have exacerbated India's economic woes as growth rate has slowed to a three-year low.
© Thomson Reuters 2017
(This story has not been edited by NDTV staff and is auto-generated from a syndicated feed.)