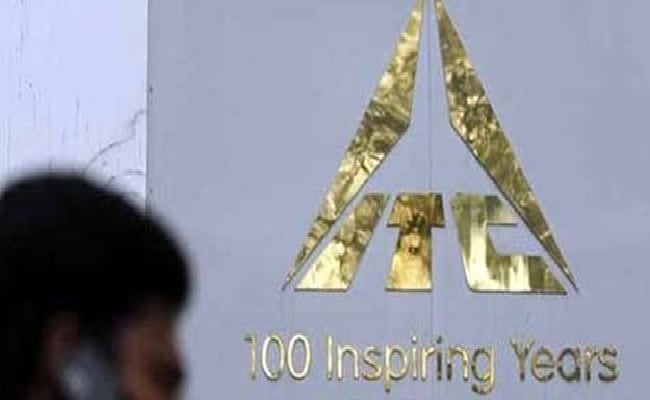 Mumbai/New Delhi: Government has sold a 2 percent stake in consumer goods and cigarettes maker ITC Ltd, raising about Rs 6,700 crore, three sources with direct knowledge of the deal said on Tuesday.

State-owned Specified Undertaking of Unit Trust of India (SUUTI), which owned 11.12 percent of ITC as of end-December, pared the stake via block deals in the market, the sources said.

Life Insurance Corp (LIC), which typically invests heavily in government divestments, bought the stake, the sources added. While LIC is fully owned by the government, its financials are independent of the government's budget.

ITC shares rose as much as 5.5 percent in early trade to a record high of Rs 292.15 after news of the sale.

Neeraj Gupta, the top bureaucrat looking after state stake sales, confirmed a deal had happened, but declined to give details. Government plans to raise Rs 45,500 crore from asset sales in the year to March to help fund its fiscal deficit.


Excluding the ITC stake sale, the government has raised about Rs 31,000 crore this fiscal year, including a Rs 3,100 crore sale by SUUTI in engineering group Larsen & Toubro.
The ITC shares were sold at an average price of Rs 275.85, one of the sources said, which is 0.3 percent lower than the stock's Monday closing price of Rs 276.80.
ITC shares were up 0.7 percent as of 11.55 am, versus a 0.23 percent fall in the broader NSE Nifty.
ITC shares have rallied around 8 percent over the past week, buoyed by the government's announcement of a smaller-than-expected hike in excise duties on some cigarette categories.
© Thomson Reuters 2017