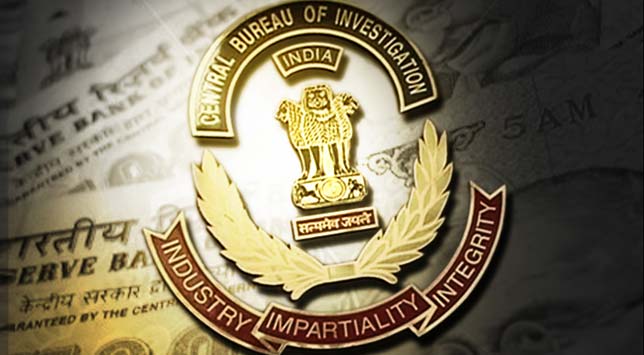 Highlights
If successful, the takeover will be the largest overseas acquisition by an Indian firm since Tata Motors' 2008 buyout of Jaguar Land Rover.
New Delhi:
The union cabinet approved buyback of shares for public sector enterprises to meet the daunting Rs 40,000 crore disinvestment target set in the budget of February 2011. The cabinet also cleared cross-holdings among various state-owned enterprises. So far the government has managed to raise about Rs 1,100 crore and is looking to mobilise another Rs 12,500 crore with the offer for sale of Oil and Natural Gas Corporation today.
Here are key highlights:
• Public sector units or PSU boards will decide on implementation of the share buyback. Cash rich public sector companies like Coal India (cash of Rs 45,862 crore, 90 per cent government ownership), Oil and Natural Gas or ONGC (Rs 28,688 crore, 74 per cent government ownership), National Thermal Power Corporation or NTPC (Rs 17,859 crore, 84.5 per cent), Steel Authority or SAIL (Rs 17,747 crore, 85.82 per cent), National Mineral Development or NMDC (Rs 17,228 crore, 90 percent) among others can execute the buyback plan. These companies would purchase government shares using the cash on their balance sheet.
• The Cabinet has empowered a group of ministers to decide on pricing and number of shares that the government would tender in the buyback offer. However, not all public sector companies want to participate. NTPC has expressed reservations since it needs money for funding capacity.
• The government has also approved a cross-holding scheme wherein cash rich state-owned companies or financial institutions like LIC and State Bank of India would buy government holding in other public sector companies. The two financial institutions have agreed to participate in the process. This would allow government to raise money and still maintain an indirect ownership.
• Buybacks, cross-holdings are a way to increase divestment proceeds. Economists estimate that the government may be able to raise Rs20,000-30,000 crore through this route. The government needs significant non tax revenue to improve the fiscal situation. The fiscal deficit has already exceeded the limit set in budget 2011 and is set to be close to 6 per cent of GDP. This is much higher than 4.6 per cent target.
• LIC has said that it would participate in the disinvestment programme. It would consider buying PSU stocks at attractive prices. The LIC board will take a decision on individual investments and that that the institution has enough cash to participate in the programme.