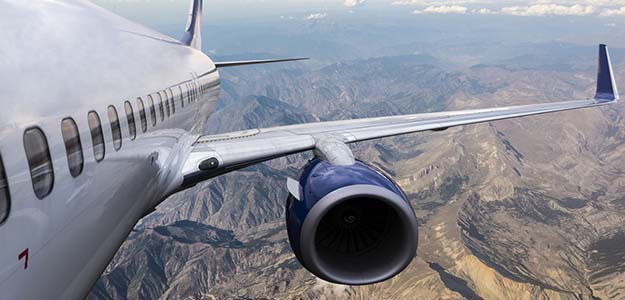 New Delhi:
The government plans to regulate steep rise in airfares during natural calamities and force majure, Union minister Mahesh Sharma said on Wednesday even as his senior colleague Ashok Gajapathi Raju maintained that capping would push up the floor price of tickets.
Mr Sharma said Prime Minister Narendra Modi has asked the Civil Aviation Ministry to take note of the surge in air ticket prices during natural calamities and force majeure. The ministry is seriously looking into the matter.
"We (Civil Aviation Ministry) are working seriously and very shortly we will come out with a proposal on how we can regulate (fares) during such situations and force majeure," Mr Sharma, the Minister of State for Civil Aviation, said.
He also referred to instances of airfares going up during the floods in Jammu & Kashmir and Jat agitation in Haryana.
However, Civil Aviation Minister Raju emphasised that the ministry does not want to cap the fares and push up the floor price.
Last week, Civil Aviation Secretary R N Choubey had said that capping airfares is an issue which continues to be under consideration of the ministry.
Earlier also, Mr Raju had said that capping airfares could be counter-productive for majority of passengers as airlines might hike the floor prices.
"The idea is not to regulate for the sake of regulation. We don't want to push up the cost of tickets for the majority," he had said last week.
When asked about the possibility of capping air ticket prices at the event, the minister had said that floors and caps did exist before 1994.
"So do we want to make it a regulated affair or not? If you put a cap, the floor will go up. This is the problem...," he had said.
An analysis done by the Ministry last year found that only around 1.7 per cent of the tickets were priced higher.
(This story has not been edited by NDTV staff and is auto-generated from a syndicated feed.)