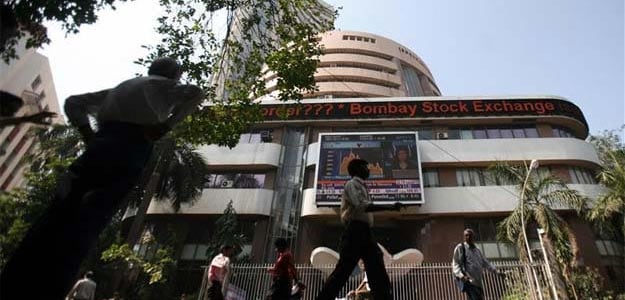 New Delhi:
Faced with lukewarm retail investor response, the government is mulling stake sale in selected bluechip PSUs, including Oil India and ONGC, by offering shares only to institutional investors.
A top government official said that the Ministry of Finance is considering opting for the Institutional Placement Programme (IPP) route for diluting stake in bluechip PSUs.
"Experience shows that timing of the market both in case of OFS and FPO has been difficult. We are now considering to offer PSU shares to a clutch of FIIs and domestic institutions to bid them out," the official told PTI.
Disinvestments in recent past, including of NHPC, NTPC and Indian Oil Corporation, had witnessed tepid retail investor response and the portion reserved for retail investors remained undersubscribed.
However, in all the 4 issues institutional investors lapped up the portion reserved for them and were also alloted the unsubscribed shares of retail investors.
Asked whether the ultimate goal of disinvestment would be met if retail investors are kept out, the official explained that these institutions would eventually go to market and offload their holding in small quantity and that is when retail investors can buy.
"Any institution which buys stake in PSU offer for sale later goes to market and sell stake. When market improves and when retail investors find confidence they will buy the stakes on offer," he explained.
The market regulator Sebi had in 2012 allowed companies to take the IPP route to meet the minimum public shareholding norm. Under the norm, listed PSUs will have to raise their public shareholding to 25 per cent by August 21, 2017.
Under IPP promoters can dilute up to 10 per cent stake to only qualified institutional buyers (QIBs). Also 25 per cent of the shares have to be reserved for mutual funds and domestic institutions.
Share sale through IPP can be done only when there are at least 10 allottees and no investor can receive an allotment of more than 25 per cent of the offer size.
Besides, the shareholders of the companies launching IPP will have to pass a special resolution approving the same.
The offer for sale (OFS) was introduced in 2012 by Sebi as an easy and faster route for sale of shares by already-listed firms to the public shareholders, both institution and retail. Prior to that, the government used to sell stake in listed PSUs through follow on public offer (FPO).
The government has set a disinvestment target of Rs 56,500 crore for the current fiscal. Of this, Rs 30,000 crore will come from minority stake sale and remaining Rs 26,500 crore from strategic stake sale. It has already raised Rs 2,700 crore through 11.36 per cent stake sale in NHPC.
It has lined up as many as 15 PSUs, including Coal India, NMDC, MOIL, MMTC, National Fertilisers, NHPC, NALCO and Bharat Electronics, for stake sale in current fiscal.
(This story has not been edited by NDTV staff and is auto-generated from a syndicated feed.)