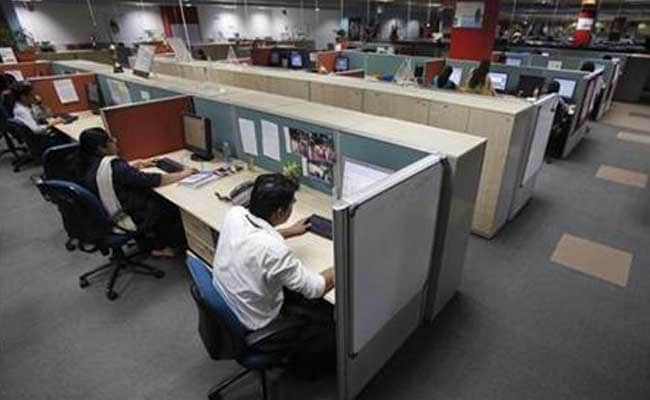 Highlights
Nasscom disappointed with UK decision to implement changes to visa system
Decision will affect skilled IT migration, says Nasscom
Need to tackle challenges brought by globalisation, IT industry body adds
New Delhi
: There is a greater need for the industry and government to work together to tackle the challenges brought on by a "new phase of globalisation" where protectionist forces are gaining ground, Nasscom president R Chandrashekhar said.
He described the global environment as one marked by volatility, uncertainty, complexity and ambiguity (VUCA).
"This industry is well known to be a major driver of constant change that we see around us. But as we head into a new phase of globalisation, where anti-globalisation and protectionist forces have acquired new way, these global challenges cannot be met by the industry acting alone. It needs government support," he said.
He added that the larger context is that there is a backlash against globalisation.
"It is also translating into a kind of protectionism. We have to make sure that our channels remain open because while they are pursuing their protectionist and anti-globalisation policies, they are asking us to open up our markets. You can't have a one-way street," he told PTI.
Over the past few years, there have been growing instances of protectionist measures taken by countries such as the US and the UK, like visa fee hikes.
Last week, the UK announced that beginning November 24, the minimum salary threshold for Tier 2 inter-company transfer visas, which are usually used by the Indian IT industry, will be increased from 24,800 pounds to 30,000 pounds. The long-term visa cost will go up to 41,500 pounds.
Mr Chandrashekhar said the acronym VUCA, which was coined a few years back, can be seen across various arenas globally.
"We live in turbulent times... times since and the present day have fully lived up to that cryptic description in every sense - political, economic, technological, social and cultural," he said.
Nasscom has already expressed disappointment with the UK government's decision to implement the proposed changes to its visa system that will affect skilled IT migration.
The announcement comes close on the heels of British Prime Minister Theresa May's visit to India this week. Mr Chandrashekhar said Nasscom representatives would network with their counterparts during the visit.