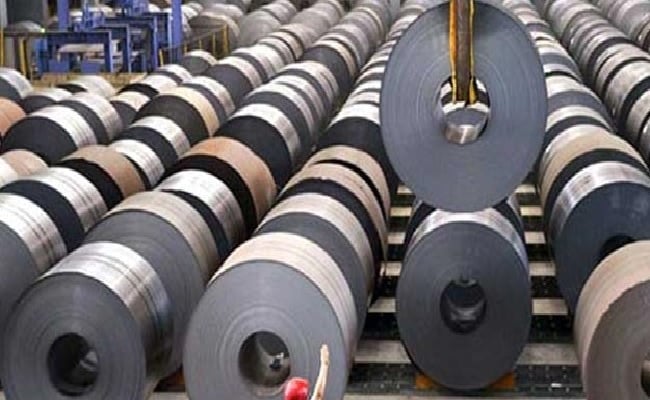 New Delhi: India has imposed anti-dumping duties on hot rolled flat sheets and plates of alloy or non-alloy steel to curb cheaper imports into the country, a government notification said on Thursday.

The government will gradually lower the duty from 10 percent this year to 6 percent by 2019, the notification said.

The effective duty rate would be arrived at after deducting the value of the goods and the anti-dumping duty payable when the import price is below $504 per tonne, it said.


Steelmakers like JSW Steel, Essar Steel and Steel Authority of India had approached the Directorate General of Anti-Dumping and Allied Duties seeking safeguard measures against cheap imports flooding local markets and pressuring margins.
© Thomson Reuters 2016
(This story has not been edited by NDTV staff and is auto-generated from a syndicated feed.)