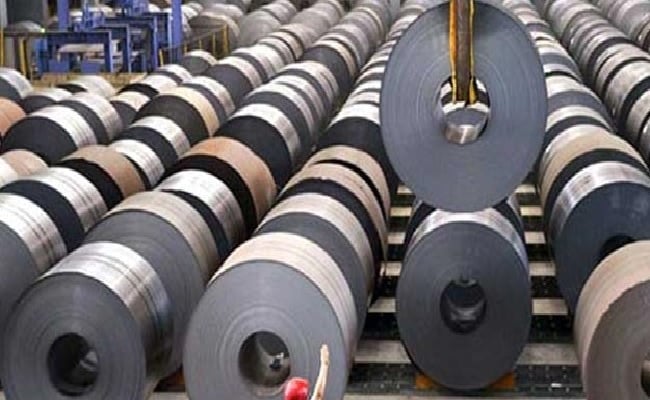 Highlights
The anti-dumping duty has been levied for six months
SAIL, JSW Steel, Tata Steel had lobbied for protectionist measures
Cheap imposed from China have impacted profit margins of these companies
New Delhi: India imposed a provisional anti-dumping duty on imports of hot-rolled steel products from China, a government statement said on Thursday, to reduce overseas purchases of the alloy and shield local mills.

The anti-dumping duty has been levied for six months, the notification said.


Indian steelmakers such as Steel Authority of India, JSW Steel and Tata Steel had lobbied for protectionist measures to prevent cheap overseas purchases that were undercutting local mills and squeezing margins.
© Thomson Reuters 2016
(Except for the headline, this story has not been edited by NDTV staff and is published from a syndicated feed.)