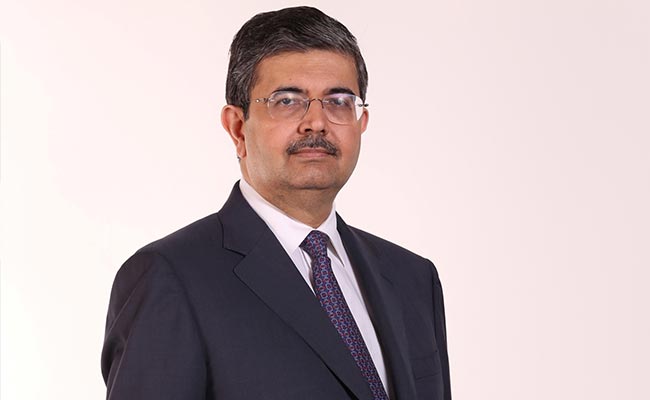 New Delhi: The government has decided to extend the tenure of veteran banker Uday Kotak as the IL&FS Non-Executive Board Member and Chairman by six more months. Mr Kotak will continue on the Board of Infrastructure Leasing and Financial Services Limited for a further period up to April 2, 2022, a notification issued by the Finance Ministry stated on Tuesday.
He is also the Managing Director and Chief Executive Officer of Kotak Mahindra Bank.
IL&FS was floated by government-controlled entities, including the Central Bank of India, Unit Trust of India and the Housing Development Finance Corp in the 1980s.
Mr Kotak was appointed by the Centre as the head of the IL&FS board which will helped it come out of difficulties. The government had superseded the old board.
After that, it was discovered that there was a complex web of over 250 companies which were part of the group, with an outstanding of over Rs 94,000 crore to lenders.
Mr Kotak's term as IL&FS Non-Exec Chairman has been extended many times before. His previous stint was to end to October 2, 2021 which has now been extended till April 2 next year.
He also recalled, in a tweet, on Tuesday that the Centre appointed board of the debt-laden IL&FS group has enhanced its estimates of aggregate debt recovery to Rs 61,000 crore.
Referring to China's Evergrande issue as "Lehman like crisis", he stated that the "Indian government acted swiftly" in dealing with IL&FS scenario and "provided calm to financial markets."
Out of total 347 entities under IL&FS Group (as of October 2018) a total of 186 entities stand resolved till April 15, while the remaining 161 entities are under various stages of resolution.