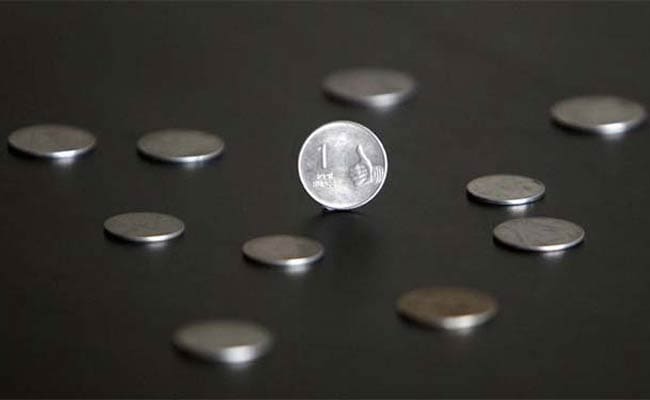 New Delhi:
Issuers of rupee-denominated bonds, also known as masala bonds, will not have to comply with certain rules under the companies law.
In this regard, Corporate Affairs Ministry has issued a notification - which would also provide more clarity on the regulatory framework for rupee-denominated bonds.
The move comes against the backdrop of masala bonds attracting more foreign investors and many entities are looking to tap this route to mop up funds for their business activities.
Now, masala bonds have been exempted from certain provisions of the Companies (Share Capital and Debentures) Rules under the Companies Act, 2013.
A senior Ministry official said the move would provide clarity on the applicability of the rules on such bond issues as well as help in the ease of doing business.
Among others, provisions pertaining to prospectus and allotment of securities under the Companies Act would not be applicable to issuance of rupee-denominated bonds.
Issuance of these bonds to overseas investors is regulated by the Reserve Bank of India (RBI) as part of External Commercial Borrowing (ECB) policy framework.
The Ministry's latest notification, dated August 12, follows a clarification issued earlier this month on the issue following consultations with RBI. Recently, country's largest private sector mortgage lender HDFC raised Rs 30 billion (Rs 3,000 crore) by issuing the world's first ever rupee-denominated bond outside India in London Stock Exchange.
Under the companies law, entities coming out with secured debentures have to comply with various requirements including appointing a debenture trustee before the issue of prospectus for the offer.
(This story has not been edited by NDTV staff and is auto-generated from a syndicated feed.)