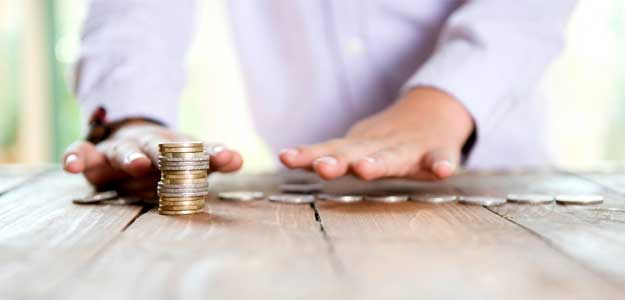 New Delhi: Finance Ministry Arun Jaitley today said the government is committed to implementing the General Anti Avoidance Rules (GAAR) from April 1, 2017.

"I would like to reiterate our commitment to implement General Anti Avoidance Rules (GAAR) from April, 2017," Jaitley said while presenting the Budget for 2016-17 in the Lok Sabha.

Last year, the Finance Minister had deferred applicability of General Anti-Avoidance Act (GAAR) by two years.

The Government had earlier proposed imposing the GAAR from April 1, 2015, for those claiming tax benefit of over Rs 3 crore. The rules are aimed at minimising tax avoidance for investments made by entities based in tax havens.

Jaitley said in order to meet with our commitment to Base Erosion and Profit Shifting (BEPS) initiative of OECD andG-20, the Finance Bill, 2016, includes provision for requirement of country by country reporting for companies with a consolidated revenue of more than 750 million euro.

Elaborating further, Revenue Secretary Hasmukh Adhia told reporters that the international community is supporting GAAR.


"The GAAR is something which we are committed to...even if Mauritius don't come on negations on tax issues. Because of GAAR we will be able to tap some routes which are used for taking unnecessary tax advantage. We will be able to close that route," Adhia said.
The Revenue Secretary said in response to BEPS whatever "steps we are supposed to take, country by country reporting requirement, we have put in Finance Bill this year".
"BEPS agenda, GAAR agenda and POEM agenda will coincide in April 1, 2017," Adhia said.
He said we will have more fair regime for taxation for everyone.
(This story has not been edited by NDTV staff and is auto-generated from a syndicated feed.)