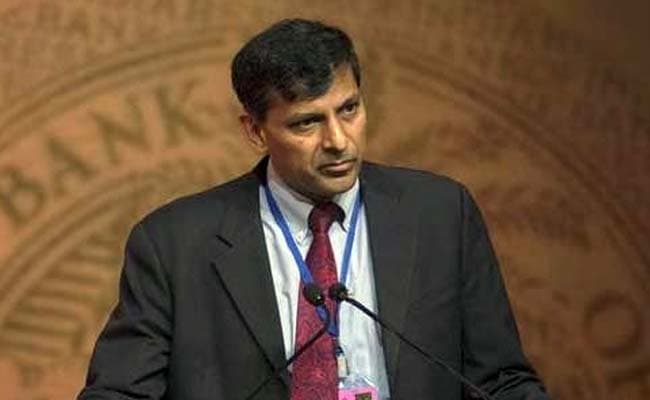 Chennai:
Reserve Bank of India Governor Raghuram Rajan said on Thursday the government would soon appoint heads of state-run banks given the importance of acting quickly.
The government, which is trying to reform the country's banking sector, is seeking new chief executives for five state-run banks that are currently without a permanent leader.
Dr Rajan also said India's economy is in the process of a steady recovery, but added that the government needs to work on reforms to accelerate growth further.
© Thomson Reuters 2015