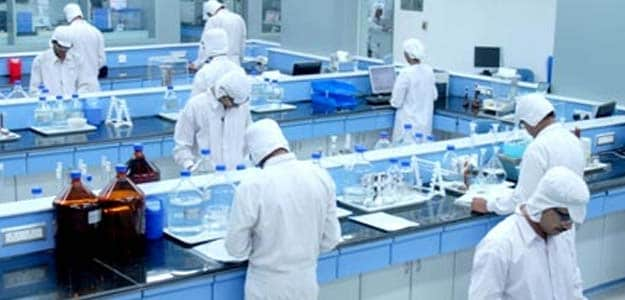 New Delhi
: The government has approved 10 foreign investment proposals involving an inflow of Rs 607 crore, including one by Alstom Manufacturing India.
Alstom Manufacturing India Ltd had sought approval to hold equity and arrange finance for its downstream investment firm Electric Locomotive Company to be set up in Madhepura (Bihar), the Finance Ministry said in a statement on Monday.
"Based on the recommendations of Foreign Investment Promotion Board in its 231st meeting held on January 22, the government has approved 10 proposals involving FDI of Rs 607 crore, and recommended one proposal for approval of CCEA (Committee on Economic Affairs) involving FDI of Rs 5856.51 crore," it said.
ATC Asia Pacific Pte Ltd's proposal seeking nod for acquisition of 51 per cent of the shareholding of Viom Networks would involve inflow of Rs 5,856.51 crore.
The proposal of ATC has been referred to the Cabinet Committee on Economic Affairs, headed by the Prime Minister as per the revised FDI norms.
As per the revised guidelines, any proposal involving fund inflow of Rs 5,000 crore requires approval of CCEA. Earlier, this limit was Rs 3,000 crore.
Besides Alstom Manufacturing, Cipla's proposal of Rs 145.22 crore has been approved by the investment board, chaired by Economic Affairs Secretary Shaktikanta Das.
Similarly, Emcure Pharmaceuticals Limited's proposal of Rs 57.4 crore also received FIPB's approval. It had sought approval for the issuing of additional ESOPS to four non-resident employees to the extent of 0.28 per cent.
Among other proposals that god the inter-ministerial panel's nod were those by Glenmark Pharmaceuticals Limited (Rs 3.34 crore) and DEN Networks Limited (no inflow).