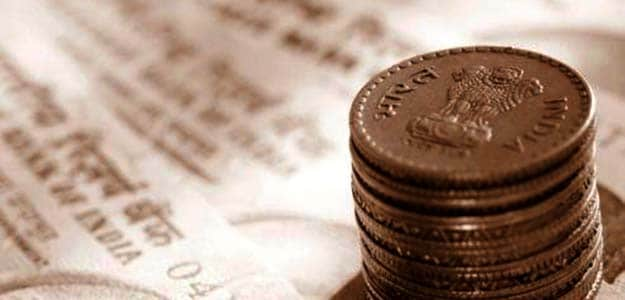 New Delhi: The government has cleared 21 foreign direct investment (FDI) deals worth Rs 281 crore but deferred Kotak Mahindra Bank's proposal to hike foreign investment limit in the bank to 55 per cent.

"The government has approved 21 proposals of foreign direct investment (FDI) amounting to Rs 280.70 crore," a finance ministry statement said on Monday.

FDI proposals under approval route are cleared by the Foreign Investment Promotion Board (FIPB). However, those proposals involving investment of more than Rs 3,000 crore are given final clearance by the Cabinet Committee on Economic Affairs (CCEA).

The proposal of pharma firm La Renon Healthcare to invest Rs 100 crore in a brownfield project was cleared by the FIPB in its meeting on April 30.

The inter-governmental panel, chaired by Economic Affairs Secretary, also cleared Blue Dart Express's proposal to acquire shares in Blue Dart Aviation Ltd and hike shareholding to 74 per cent from 49 per cent. This would entail investment between Rs 52.8 crore to Rs 69 crore.

The proposal of Quickjet Cargo Airlines to increase foreign shareholding in the company to 74 per cent from 62.34 per cent has also been cleared. The deal will entail FDI worth Rs 14.40 crore.


Forever Living Imports (India) Pvt Ltd's Rs 18.30-crore proposal to undertake single brand retailing of 'Forever' brand products in India has also been approved by the board.
The FIPB has, however, deferred 12 proposals including that of Mumbai-based Kotak Bank for increasing the aggregate foreign investment limit in the bank to 55 per cent.
Also the proposal of NBFC company IIFL Holdings Ltd for increasing foreign equity from 54.7 per cent to 100 per cent by way of issuing shares to FIIs was deferred.
Further, the Board rejected seven proposals, including that of Sharekhan Ltd and Human Value Developers Pvt Ltd to transfer CCDs and CCPs of their companies held by IDFC Ltd to Baring Private Equity, Mauritius.