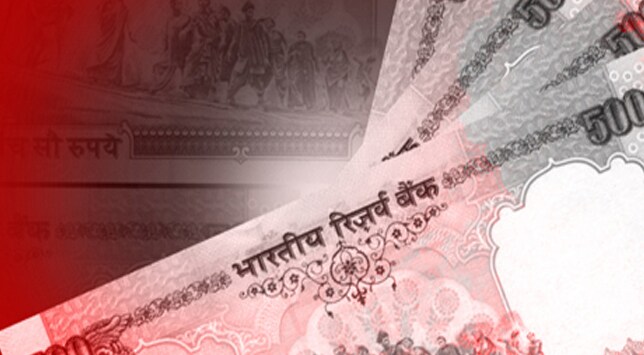 Highlights
The RINL had planned to split the shares. The share-sale is expected to fetch Rs 2,500 crore to the exchequer.
New Delhi:
The government has approved disinvestment of 10 per cent of its stake in Rashtriya Ispat Nigam Ltd (RINL) through an initial public offer (IPO), a move that could fetch about Rs 2,500 crore to the exchequer in the next fiscal.
"The Cabinet Committee on Economic Affairs (CCEA) yesterday approved 10 per cent disinvestment in RINL," sources said.
The share-sale is likely to take place in the next financial year.

The company has already initiated the IPO process and has appointed four merchant bankers --UBS Securities, Deutsche
Bank, Edelweiss Capital and IDBI Capital- as the book running lead managers (BRLMs) to manage its issue.

Earlier the IPO was scheduled for January-March quarter of the current fiscal but had to be postponed because of poor
stock market conditions.

The Steel Ministry may now come out with the IPO after completion of the Rs 12,500-crore first phase expansion plan by the end of next month as it would improve the valuation of company's share.

The second largest steel PSU has embarked upon a major capacity expansion drive to have a capacity of 11.5 million tonnes per annum (MTPA) by 2015-16 at an investment of Rs 45,000 crore. The expansion is to be completed in three
phases.

State-run RINL has already inked a pact with the Andhra Pradesh government for Rs 42,000 crore investment at its
Visakhapatanam facility, the Steel Ministry had said earlier this month.

Of this, phase-I is slated to be commissioned in February this year, taking the production capacity of RINL to 6.3 MTPA from existing 2.9 MTPA, at a cost of Rs 12,500 crore.

In 2010-11, RINL had posted a sales turnover of Rs 11,517 crore, while during this fiscal it is targeting a turnover of Rs 13,600 crore. The Navratna firm is a zero debt company and is sitting on cash reserves of Rs 5,500 crore.
As of March 31, 2011, the company has a paid up capital of Rs 7,827.32 crore. This comprises Rs 4,889.85 crore paid-up
equity capital (4,88,98,462 shares of face value of Rs 1,000 each) and Rs 2,937.47 crore preference capital.

The RINL had planned to split the shares. The share-sale is expected to fetch Rs 2,500 crore to the exchequer.