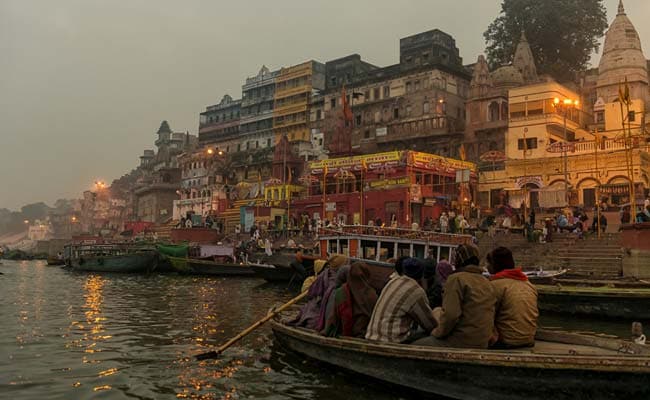 New Delhi
: Prime Minister Narendra Modi's Lok Sabha constituency Varanasi along with Amritsar and Ajmer has made it to the list of 27 smart cities announced on Tuesday.
Under the Smart City Mission, the government aims to have 100 smart cities by 2022. Sixty have been chosen so far, including 20 in January and 13 in May this year. The remaining will be picked by 2018.
The residents of the cities which are selected under the mission, will enjoy uninterrupted power and water supply, internet connectivity, e-governance along with quality infrastructure.
"I am happy to inform that the transformational Smart City Plan is running ahead of schedule. In the latest round of selection, we have shortlisted 27 cities under this plan," Urban Development Minister M Venkaiah Naidu told reporters here.
For these 27 cities, the proposed investment will be Rs 66,883 crore, he said.
With this new batch of 27 cities, the mission has spread to 27 states and only nine states are left out. In this round of competition, Nagaland and Sikkim have made it to the implementation stage of the mission.
In the latest round of selection, five cities are from Maharashtra, four each from Tamil Nadu and Karnataka, three from poll-bound Uttar Pradesh, two each from Punjab, Rajasthan and Madhya Pradesh and one each from Andhra Pradesh, Odisha, Gujarat, Nagaland and Sikkim.
Amritsar scored the highest marks while almost half of the shortlisted cities are from NDA-ruled states.
Under the mission, each city will receive central assistance of Rs 200 crore in the first year and Rs 100 crore over the three subsequent financial years.