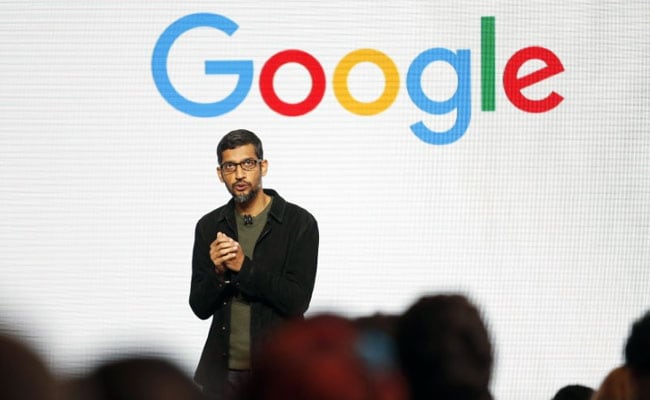 Google Inc chief executive officer Sundar Pichai has announced new initiatives, including a training programme called Digital Unlocked, aimed towards small and medium businesses in India. Mr Pichai said Google is working on products for the country that can be expanded globally.
"Small businesses are the backbone of India's economy. Internet is for everyone," India-born Mr Pichai said in Delhi.
He said Google, along with industry body Ficci (Federation of Indian Chambers of Commerce and Industry), has developed a training programme called 'Digital Unlocked'. The programme would be certified by Indian School of Business, Hyderabad. It would offer online and mobile courses to small businesses across the country. "We plan to impart 5,000 training workshops in 40 cities in three years."
Digital Unlocked, an education programme, will offer mobile and online courses to help small businesses start their digital journey.
Mr Pichai also mentioned a slew of initiatives by the internet giant, including a new app - Primer - and training modules under its My Business offering.
Google's My Business - a free tool aimed at enabling setting up of a website a matter of minutes - will help small businesses set up website from their mobile devices and all they need is a smart phone and a few minutes, he said.
"When we solve for a place like India, we solve for everyone around the world. That has led us to grow our team here and spend more time and ensure the products are useful for everyone," he said.
Small and midsize businesses "have always been key users of our platform right from the beginning," said Rajan Anandan, vice-president India and South-East Asia, Google.
Only six per cent of small businesses in India have websites.