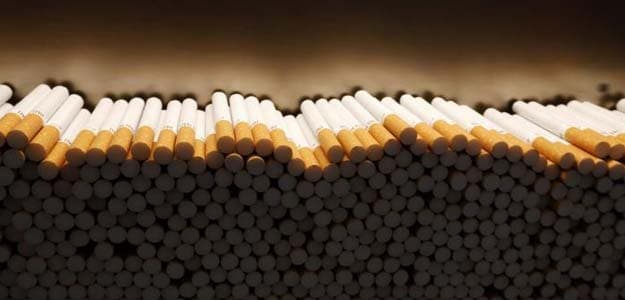 New Delhi
: Dalmia Group firm Golden Tobacco Ltd on Wednesday said it has been issued a Rs 121.55-crore demand notice by the central excise department, which the company is contesting.
"The Office of Deputy Commissioner of Central Excise, Guwahati vide its letter dated December 8, 2015 in the matter of NETCO has issued a demand notice to the company for Rs 121.55 crore which is recoverable from NETCO only," Golden Tobacco said in a filing to the BSE.
"As per legal opinion, this is not the liability of Golden Tobacco Ltd," it further said.
The company which sells cigarettes and cigars is taking "appropriate legal action in this regard".
Golden Tobacco has cigarettes brands as Panama, Taj Chhap Deluxe, Style Mini Kings, Chancellor, Platinum, Flair Kings and June Slim.
It also sells cigars under the brand name of Just Black and Lips.