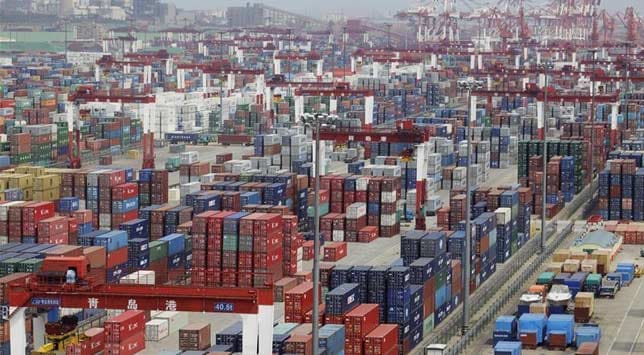 Highlights
India's economic growth could fall below 5 per cent in the first quarter of the current fiscal, impacted by a contraction in industrial output and deficient monsoons, global research firm Citi has said. However, TCA Anant, secretary and chief statistician
Mumbai:
Gold traders in India took to the sidelines as prices steadied near the Rs 30,000-mark, despite seeking to stock for festivals, even as a drought threatens to cut demand from rural areas.
* "There is no demand right now... demand could pick up by September end," said an official with a private bullion importing bank in Mumbai.
* Festival season has started in India, the world's biggest consumer last year, with the celebration of Janamashtami on Friday, and will peak in November. Weddings will also take place during this period.
* Gold imports have already declined due to doubling of import duty, and the drought could further dent demand from rural areas.
* Rural areas, which depend on monsoon rains for agricultural yields and income, contribute to about 60 per cent of the country's demand.
* The most-active gold for October delivery on the Multi Commodity Exchange (MCX) was 0.07 per cent lower at Rs 29,946 per 10 grams, after hitting a high if Rs 30,016.
* Silver also edged lower following copper, another industrial metal.
* Silver for September delivery on the MCX was 0.30 per cent lower at Rs 53,349 per kg.
Copyright @Thomson Reuters 2012