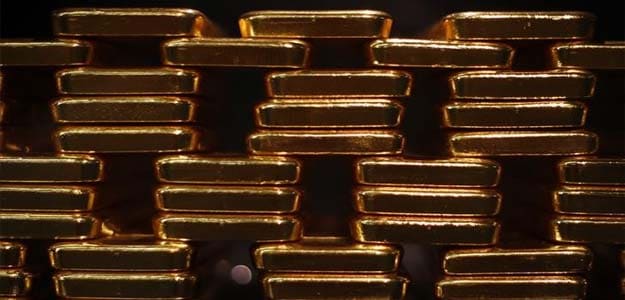 New Delhi:
The launch of gold schemes will deploy India's unutilised gold reserves effectively and help push economic growth while bringing down the current account deficit through lower imports of the metal, industry body Ficci said on Thursday.
"These policies are a step in the right direction and would allow for channelisation of the unutilized domestic gold reserves towards supporting the country's economic growth,"
Ficci Secretary General A Didar Singh said.
"The past few years have witnessed an exponential increase in gold imports exerting tremendous pressure on our current account. With the schemes being rolled out we should
be able to reduce our gold imports," added Mr Singh.
Prime Minister Narendra Modi on Thursday launched three ambitious schemes to reduce the physical demand for gold and fish out 20,000 tonnes of the precious metal worth $800 billion lying idle with households.
India imports a staggering 1,000 tonnes of gold every year, draining out foreign exchange and putting pressure on the fiscal deficit. An estimated 20,000 tonnes of gold worth over Rs 52 lakh crore is lying with households and temples.
Mr Singh pointed out that in order to make the schemes a success, creation of a strong infrastructure and standardisation of price and quality will be essential.
"Also, establishment of a Gold Board would allow for better management of gold imports, encourage exports, facilitate infrastructure development and would ensure that India's gold market functions effectively," he said.
The Gold Monetisation Scheme (GMS), 2015 will offer option to resident Indians to deposit their precious metal and earn an interest of up to 2.5 per cent; while under the Sovereign Gold Bonds Scheme, investors can earn an interest rate of 2.75 per cent per annum by buying paper bonds.
PM Modi also unveiled the first ever Indian gold coin and bullion, bearing national emblem Ashok Chakra on one side and Mahatma Gandhi's image engraved on the other side.
Initially, the coins will be available in denominations of 5 and 10 grams. A 20 gram bullion will also be available through 125 MMTC outlets.