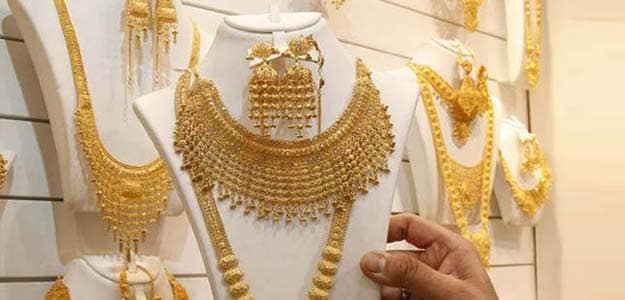 Mumbai:
Gold importers in India, the world's biggest buyer of the metal, refrained from buying new stock for the wedding season as prices rebounded to near their peak on a weaker rupee.
The peak wedding season started in India on Monday and it will continue until early January. Normally, demand for gold jewellery edges up during this period.
"As of now, demand is dull... there was a slight pick-up last week, but rebound from the low has hampered buying," said a dealer with a private bullion importing bank in Mumbai, adding that a "target of $1,800 is possible by year end".
The actively traded gold for December delivery on the Multi Commodity Exchange (MCX) was 0.55 per cent higher at Rs 32,425 at 2:38 p.m., after hitting a high of Rs 32,445 and nearing the peak of Rs 32,783 seen in mid-September, helped by a weaker rupee.
The rupee, which weakened on Monday, plays an important role in determining the landed cost of the dollar-quoted yellow metal.
However, falling gold prices in the overseas market kept the upside in check.
The decline in gold imports in the December quarter could be limited to 20 per cent as demand in the peak festival and wedding season offsets a larger fall, the head of the Bombay Bullion Association said earlier this month.
Copyright: Thomson Reuters 2012