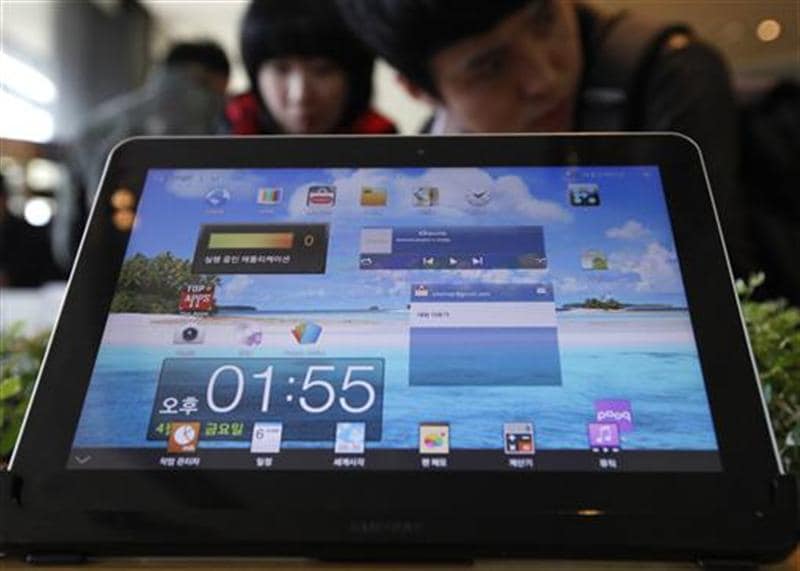 New York:
Gold edged up on Wednesday as bleak data from the euro zone led to hopes of more stimulus measures from the debt-ravaged region, although indications of an improvement in the U.S. economy kept bullion near a 1-1/2 week low hit in the previous session.
Gold slid on Tuesday to its lowest since August 3 as U.S. retail sales, which rose in July for the first time in four months, prompted investors to scale back their bets based on dimming expectations of imminent stimulus measures from the Federal Reserve.
But data showing the euro zone's economy shrank in the second quarter helped limit the drop in gold.
"The good news for economy is bad news for gold," said Yuichi Ikemizu, head of commodity trading, Japan, Standard Bank, adding that the lack of clarity on monetary policy direction will keep interest in trading gold muted.
"Gold is unlikely to move out of the current range until end of August or even September."
Investors are now eyeing the Fed symposium at the end of August and the central bank's policy meeting in mid-September for clues on the Fed's stance on another round of bond buying, known as QE3.
The recovery in consumer spending, a pillar of the U.S. economy, could drive faster economic growth in the third quarter, casting doubt on the necessity of QE3.
Spot gold inched up 0.3 percent to $1,602.21 an ounce by 0630 GMT, after touching a low around $1,598 earlier in the session. It hit an intraday low of $1,594.10 on Tuesday, its lowest since Aug 3.
U.S. gold futures contract for December delivery gained 0.1 per cent to $1,604.70.
Technical analysis suggested that spot gold could fall to $1,584.49 an ounce during the day, said Reuters market analyst Wang Tao.
STIMULUS HOPES ALIVE
The euro zone economy shrank in the second half, despite better-than-expected performance in German and French economies, increasing pressure on policymakers to take stimulus measures.
Investors are still waiting for the European Central Bank to resume its bond-buying programme, after the bank's chief Mario Draghi last month vowed to do everything possible to hold the euro zone together.
Rampant cash printing by central banks stokes inflation outlook and drives investors to bullion, which is seen as an effective hedge against rising prices.
Investor interest in exchange-traded gold funds improved, with holdings of the funds rising to the highest level in nearly a month on Tuesday, at 2,190.583 tonnes.
Holdings of SPDR Gold Trust, the world's top gold ETF, remained unchanged at 1,258.148 tonnes, highest since mid-July. But the number was 2.7 per cent lower than this year's high hit in late February.
Prominent hedge fund manager John Paulson raised his stake in the fund in the second quarter of 2012, but Eton Park dissolved all of its 9,989 shares, a U.S. regulatory filing showed on Tuesday.
Supply disruption at the South African operations of the world's No.3 platinum producer Lonmin helped prices of platinum to extend gains into a second day. The metal was up 0.6 per cent at $1,399.24.
Precious metals prices 0630 GMT
Metal Last Change Pct chg YTD pct chg Volume
Spot Gold 1602.21 4.17 +0.26 2.46
Spot Silver 27.84 0.09 +0.32 0.54
Spot Platinum 1399.24 8.64 +0.62 0.45
Spot Palladium 576.97 3.97 +0.69 -11.58
COMEX GOLD DEC2 1604.70 2.30 +0.14 2.42 7110
COMEX SILVER SEP2 27.81 0.04 +0.15 -0.39 1959
Euro/Dollar 1.2335
Dollar/Yen 78.84
COMEX gold and silver contracts show the most active months
Copyright @Thomson Reuters 2012