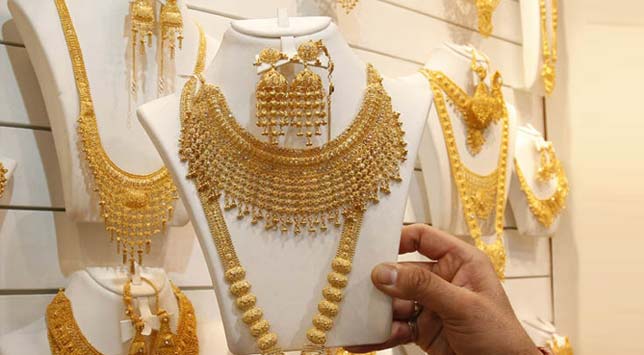 Highlights
If you missed our coverage, here are the top 10 stories of the day.
New Delhi:
Gold edged lower on Wednesday afternoon with physical traders watching the progress of monsoon rains, vital to gold demand in rural areas, though a weaker rupee kept the downside limited. The most active gold for August delivery on the Multi Commodity Exchange (MCX) was 0.15 per cent lower at Rs 29,244 per 10 grams.
Global gold edged lower, extending losses from the previous session when US Federal ReserveChairman Ben Bernanke disappointed gold bugs by offering no signs of imminent monetary stimulus measures.
The rupee, which traded weaker on Wednesday, plays an important role in determining the landed cost of the dollar-quoted yellow metal.Rural areas, which depend on monsoon and agriculture, contribute to about 60 per cent of India's gold demand. Ketan Shroff, director with Pushpak Bullion, a wholesaler in Mumbai said, "nothing is happening... we might have good physical offtake after the monsoon."
Festivals will start from early next month and continue till November. Silver also fell in tandem with the yellow metal. * Silver for September delivery was 0.28 per cent lower at Rs 52,743 per kg.
Copyright @Thomson Reuters 2012