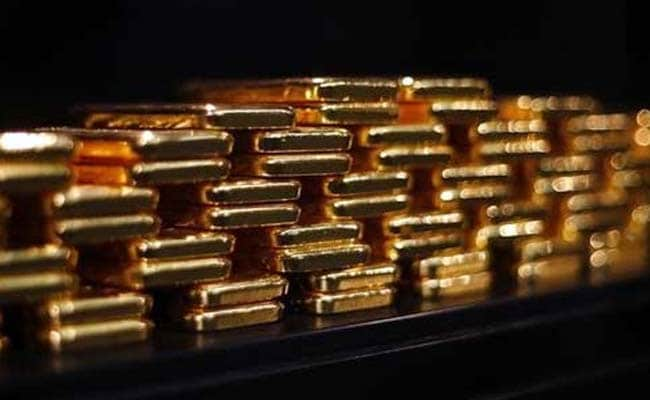 Multi Commodity Exchange (MCX) said on Monday it had received regulatory nod to launch Gold Mini options. The August, September and October monthly Gold Mini option contracts will be available for trading with effect from July 10, MCX said. An option is a type of derivative contract, which is a financial product whose price is intrinsically linked to that of an underlying asset. An options contract grants its bearer the right, but not obligation, to trade in an underlying asset before its expiration.
For its Gold Mini options, the underlying asset will be the Gold Mini bar of 100 grams, MCX said in a statement. In other words, the price of the derivative contract will be linked to the price of the Gold Mini bar. The expiry date of the gold mini options will be the same as that of gold mini futures i.e. 5th of every month
A maximum size of 100 lots for a single order will be available to members, the commodity exchange said.
MCX currently offers options on gold and silver futures which devolve into futures contracts before the expiry date.
Stock exchanges BSE and NSE had launched Gold Mini options last month.
In separate developments, gold future prices fluctuated in a tight range on either side of Rs 48,000 per 10 grams on Monday amid easing global rates, and a fourth tranche of the government-run Sovereign Gold Bond scheme entered its first day of subscription at an issue price of Rs 4,852 per gram. (Track Gold Rates Here | Should You Invest In Gold Bonds?)