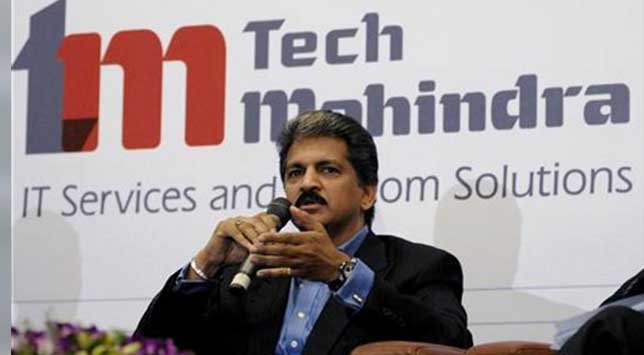 Highlights
On our show, Tips for Tomorrow, Ashutosh Sinha, Gul Teckchandani, Investment Strategist and T S Harihar, Senior Vice President at ICICI Securities, discuss the market performance.
New Delhi:
Realty major Godrej Properties today fixed the price band at Rs 575-620 per share for its proposed issue of shares through private placement and will raise up to Rs 508 crore at the upper band.
The price band is at a discounted rate than the company's current share price, which today closed at Rs 633.90 on the BSE.
Last week, Godrej had said it would issue up to 74,42,555 equity shares of Rs 10 each to institutional buyers through institutional placement of shares. It has a right to allot an additional up to 7,44,255 shares in case of over-subscription.
In a filing to the BSE, the company said that the price has been fixed at Rs 575 to Rs 620 per share or the proposed issue.
The issue would open and close on March 22. Godrej Properties, a part of Godrej Group, would issue up to 81,86,810 shares. At upper band of Rs 620 per share, the company would mop up Rs 507.58 crore.
The company's market cap currently stands at Rs 4,427 crore. Promoters held 83.79 per cent stake in the company as on December 31, 2011.
Godrej Properties intends to use the net proceeds of the issue towards prepayment and repayment of existing debt, acquisition of land development rights and general corporate purposes.
As of December 31, 2011, the principal amount of the total outstanding loans on a consolidated basis was about Rs 2,000 crore.
The consolidated income for the nine months ended December 31, 2011 and 2010-11 fiscal was Rs 446.51 crore and Rs 558.91 crore, respectively.
In the review period, the profit was Rs 58.12 crore and Rs 130.85 crore, respectively.
Kotak Mahindra Capital Company and UBS Securities are the book running lead managers of the issue.