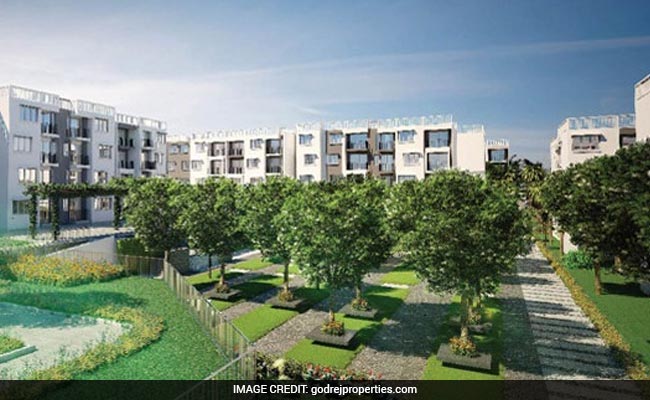 Godrej Properties shares crashed nearly 5 per cent on the BSE after the real estate arm of the Godrej Group reported a loss in the March quarter. The company reported a consolidated net loss of Rs 192 crore for the quarter ended March 2021 as against a net profit of Rs 102 crore in the year-ago period. At 2:35 pm, the shares of Godrej Properties were trading at Rs 1,313 lower by 3.95 per cent, on the BSE.
Godrej Properties' total income declined from Rs 1,261 crore to Rs 508 crore during the period.
The BSE Sensex recouped intra-day losses and was trading at 48,778.30, lower by 15.36 points, while the NSE Nifty was at 14,641.55, up 10.50 points at the time.