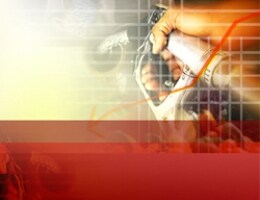 Mumbai:
Godrej Properties today said the securities issuance committee of its board has decided to allot 81.86 lakh equity shares at Rs 575 apiece to the successful bidders shares under its recently concluded institutional placement programme .
"...the duly authorised Securities Issuance Committee of the Board of Directors of the Company has by a resolution dated March 27, 2012 decided to allot today (March 27, 2012), 8,186,810 Equity Shares to successful applicants at an issue price of Rs 575.00 per Equity Share, aggregating to Rs 4,707.42 million, under the institutional placement programme," the company said in a BSE filing.
Godrej Properties, a part of Godrej Group, had yesterday said that it would allocate shares under the institutional Placement Programme (IPP) to the successful bidders at Rs 575 a piece, the lower end of the price band.
The issue, which opened and closed on March 22, was oversubscribed by 17 per cent. Shares were offered in a price band of Rs 575-620 a share. Godrej Properties intends to use the net proceeds of the issue towards prepayment/repayment of debt, acquisition of land development rights and general corporate purposes.
As of December 31, 2011, the principal amount of the total outstanding loans on a consolidated basis was about Rs 2,000 crore.