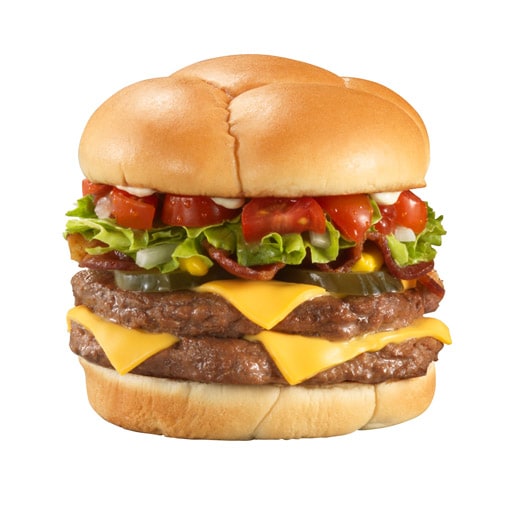 Highlights
HUL CFO R Sridhar said that the competitive intensity in the consumer space would continue going forward. This means there is a limitation on price hikes that the company could take despite rising raw material costs.
Mumbai:
Gourmet food retail space in India is hotting up as players like Godrej Group and Future Group are on expansion spree with plans to increase their store count this year.
While Godrej that currently operates 19 stores under 'Nature's Basket' brand is enhancing presence in the key six cities of India, Future group is aiming to open 7-8 new 'Food Hall' stores in the country.
"Presently, we have 19 stores located in Mumbai, Delhi, Gurgaon, Bangalore, Hyderabad and Pune. We will add 6-8 more stores in the current calender year in these six cities," Godrej Nature's Basket Managing Director Mohit Khattar said.
He said the group's premium food retail chain was growing at a CAGR of 65 per cent and is set to touch revenue of Rs 90 crore in this fiscal.
"Our big markets are Mumbai, and Delhi, that apart Bangalore has immense potential for growth and is picking up," he added.
Similarly, Future Group that is strengthening focus on premium formats to keep up with changing consumer preferences, plans to open up to eight new 'Food Hall' stores this year, according to group CEO Kishore Biyani.
Last year, the group had announced entry into premium foods category with the new concept targetting affluent customers and currently operates one such store in Mumbai.
Food Hall sells premium fresh and packaged foods of both domestic and international brands, ready-to-eat items, cuisines from across the continents, besides health foods.
The format also has an open kitchen serving fresh cooked food and a live bakery.
Commenting on competition Godrej Nature's Basket's Khattar said: "Although, Future Group has opened a large store in Mumbai for premium products; yet ours is a different profile. We are a mid-size supermarket chain in residential catchments."