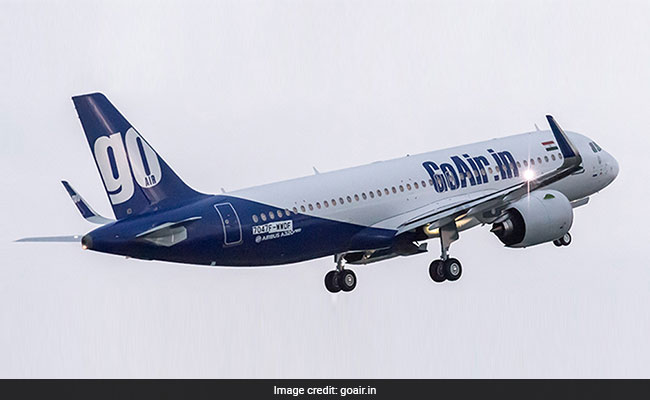 Mumbai: Budget carrier GoAir on Tuesday announced the appointment of former easyJet executive Cornelis Vrieswijk as its new CEO. Air Wadia group promoted airline said that the appointment is effective from Monday, GoAir said in a release. Vrieswijk will report to the airline's chairman, managing director and the board of directors, it added. Vrieswijik, with over 25 years of experience in aviation and travel industry, comes at the helm following the resignation of Wolfgang Prock-Schauer last December.
Jeh Wadia, managing director,
GoAir
, said, Vrieswijik will work with the board and the leadership team to expand and implement a range of strategic initiatives to lead the airline into its next phase of growth. "I am confident that Cor (Vrieswijk) will help scale GoAir further and establish it as a most profitable low cost carrier in the highly competitive Indian market," he added. GoAir is a low-cost carrier based in Mumbai, India. It is owned by the Indian business conglomerate Wadia Group. In October 2017 it was the fifth largest airline in India with an 8.4% passenger market share. As of June 2018, the airline operates over 140 daily flights to 23 cities from its hubs at Mumbai, Delhi, Chennai, Bangalore and Kolkata.
Besides easyJet Airline Company, Vrieswijik has also worked with major aviation brands like Thomas Cook Group and Transavia Airlines, in various roles. easyJet Airline Company Limited, styled as easyJet, is a British low-cost carrier airline headquartered at London Luton Airport. It operates domestic and international scheduled services on over 820 routes in more than 30 countries.
(This story has not been edited by NDTV staff and is auto-generated from a syndicated feed.)