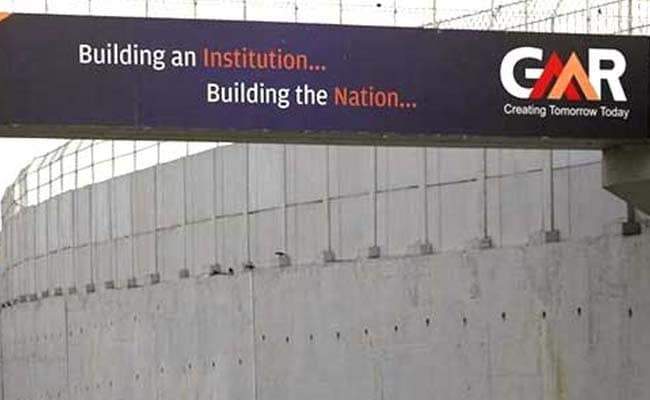 GMR Infra shares gained more than 2 per cent after the infra company completed the deal to sell 49 per cent stake to France's Groupe ADP. The French company infused Rs 4,565 crore, which is the second tranche of investment, in GMR Airports Limited (GAL) to conclude its deal to purchase a total 49 per cent shareholding in the company. The shares of GMR had soared 2.3 per cent to an intra-day high of Rs 21 before surrendering all their early gains. At 1:00 pm, the shares were trading at Rs 21, down 0.6 per cent, on the BSE.
On February 21, the company had announced that Groupe ADP would acquire 49 per cent stake for Rs 10,780 crore. In its first investment tranche, on February 26, Groupe ADP had paid Rs 5,248 crore to purchase a stake of 24.99 per cent in GAL.
GAL manages airports at Delhi and Hyderabad. This money will be primarily used for servicing debt, which will help deleverage GMR Group further and result in improved cash flows and profitability, the company said.
The benchmark indices were trading flat, with the BSE Sensex trading lower by four points at 36,670.15 and the NSE Nifty was at 10,804, up 2 points.