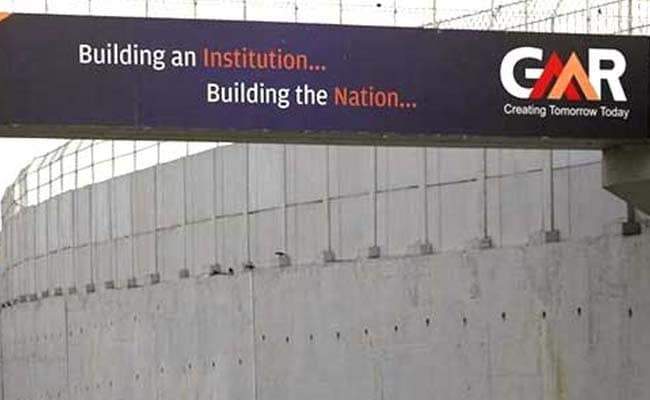 Hyderabad:
GMR Airports Limited here has been selected to develop, operate and manage the new international airport of Heraklion at Crete in Greece, in partnership with Greek infrastructure major Terna SA.
GMR Airports Limited will be the designated airport operator in the consortium for this project, according to a press release.
GMR Airports Limited is a subsidiary of GMR Infrastructure Ltd, while Terna SA is a 100 per cent subsidiary of GEK Terna Group. "The construction cost is estimated by the Greek ministry of infrastructure at around 850 million euros," a GEK Terna official had earlier told PTI.
The existing Heraklion Airport in Crete is the second largest in Greece and has witnessed steady traffic growth in the last 3-4 years. It is currently handling over six million passengers annually and is facing capacity constraint.
GMR Airports Business Chairman Srinivas Bommidala said, "We are excited about the project and the opportunity to partner with GEK Terna in Greece."
"This new airport will definitely boost the tourism industry and aid the growth of international tourists that Greece has been witnessing over the past couple of years. "The airport is in line with the 'asset light' strategy we have adopted for overseas expansion and will see GMR participate in project and commercial management in addition to airport operations," he said.
The new airport, once completed, will replace the Heraklion airport. The scope of the project involves design, construction, financing, operation, and maintenance and exploitation of the new Heraklion Crete International Airport.
The concession period for the greenfield project will be 35 years, including phase-1 construction of five years, the release said.
GMR Airports Limited president Sidharath Kapur said this selection reinforces their position as a major global airport operator.
This will be GMR Group's second foray into Europe after having developed Istanbul's Sabiha Gokcen airport.
(Except for the headline, this story has not been edited by NDTV staff and is published from a syndicated feed.)