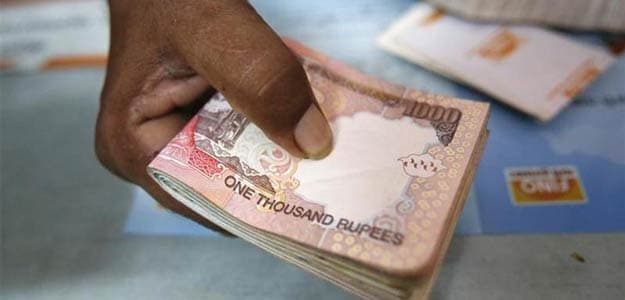 New Delhi:
Glenmark Pharmaceuticals plans to raise up to Rs 945 crore by issuing over one crore shares to Temasek Holdings, the investment arm of the Singapore government, on a preferential basis.
The company's board, which met today, has decided to raise funds by issuing upto 1.08 crore shares of Re 1 each for cash to Aranda Investments (Mauritius) Pte Ltd on a preferential basis at a price of Rs 875 per equity share aggregating to Rs 945 crore, Glenmark Pharmaceuticals Ltd said in a statement.
Mauritius-based Aranda is a foreign portfolio investor and a wholly-owned indirect subsidiary of Temasek Holdings (Private) Limited, the investment arm of the Singapore government.
"We are pleased that one of the world's most reputed financial institution Temasek Holdings is considering investment in the company," Glenmark Pharmaceuticals Ltd Chairman & MD Glenn Saldanha said.
Glenmark continues to remain committed to being a truly innovative led global organisation and will continue to invest significantly in building a strong product pipeline across geographies, he added.
The Mumbai-based drug firm's board has also approved to convene an extra ordinary general meeting (EGM) of the company will be held on May 13 to seek shareholder' approval for the preferential issue.
Glenmark employs over 10,400 people in over 80 countries. It has 14 manufacturing facilities in four countries and has 6 R&D centres.
Glenmark shares today closed at Rs 864.45 apiece on the BSE, down 1.73 per cent from previous close.