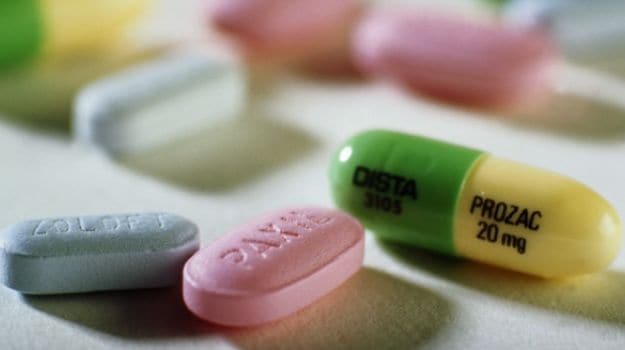 New Delhi
: Glenmark Pharmaceuticals on Monday announced a patent litigation settlement with Forest Laboratories and Royalty Pharma Collection Trust over anti-depressant drug Savella. The company and its US arm Glenmark Pharmaceuticals Inc have entered into a settlement agreement with Forest Laboratories LLC, Forest Laboratories Holdings Ltd and Royalty Pharma Collection Trust to settle the litigation.
Following the agreement, the outstanding patent litigation related to Glenmark's abbreviated new drug application (ANDA) for Milnacipran Hydrochloride 12.5 milligram, 25 mg, 50 mg, and 100 mg tablets, the generic version of Forest's Savella, will be dismissed.
"Under the terms of the settlement agreement, Glenmark will have the option to market and distribute its Milnacipran Hydrochloride tablets or an authorised generic version of Savella tablets," the company said in a BSE filing.
Other terms of the agreement are confidential, it added. Citing IMS Health sales data for the 12-month period ended October 2015, Glenmark said Savella achieved annual sales of approximately $134.7 million.
Glenmark's current portfolio consists of 103 products authorised for distribution in the US marketplace and 63 ANDAs' pending approval with the USFDA, the company said.
The stock of Glenmark Pharmaceuticals was trading at Rs 927.50, up 1.59 per cent from the previous close, on BSE at 1212 hours.