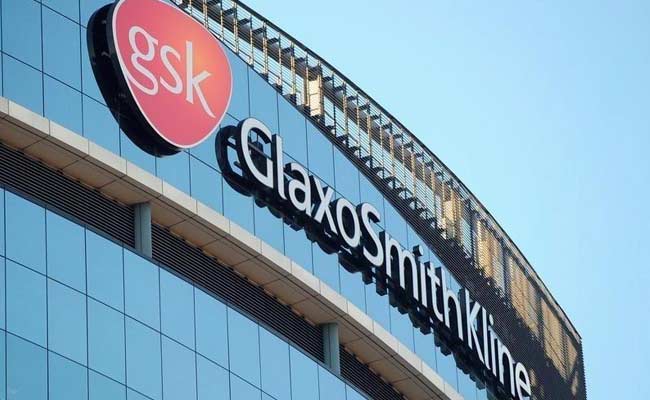 GlaxoSmithKline Plc is in exclusive talks to sell its domestic Horlicks nutrition business to Unilever Plc, putting an end to an auction that is expected to fetch more than $4 billion, Financial Times reported on Tuesday.
Unilever beat a bid from Swiss rival Nestle which was also bidding for the unit and looking to expand its portfolio in the powdered hot beverages category, the report added.
In September, sources had told Reuters that Nestle, Unilever and Coca-Cola were among bidders for GSK's domestic Horlicks nutrition business and that Nestle was particularly well-suited to buy the business.
GSK and Unilever did not immediately respond to a request seeking comment outside regular business hours.