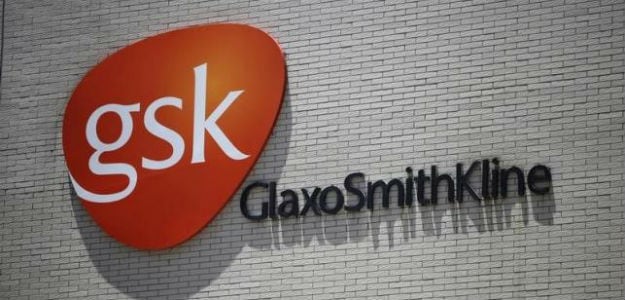 New Delhi: GlaxoSmithKline Consumer Healthcare on Wednesday said it has resumed operations at its manufacturing facility at Nabha in Punjab following a wage settlement agreement with its striking workers.

The company had suspended operations temporarily at factory from May 21 following disruptions by its workforce who were demanding hike in wages.

"The operations at the said factory have now resumed with effect from June 15, 2016," GSKCH said in a regulatory filing.

When asked if the company has inked a wage settlement agreement with the workers at the plant, a company spokesperson told PTI: "Yes, the settlement has been signed amicably with the workers and is in-line with industry standards."

GSKCH produces Horlicks and Boost at the plant. Besides, Nabha, the company also has manufacturing facilities at Rajamundry in Andhra Pradesh and Sonepat in Haryana.

It also has third party manufacturing operations at various locations.

The company's stock closed 0.73 per cent lower at Rs 5,575 on BSE.
(This story has not been edited by NDTV staff and is auto-generated from a syndicated feed.)