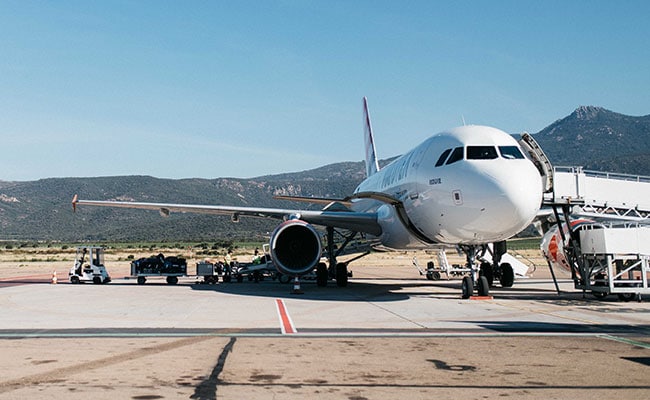 General Insurance Corporation of India (GIC Re), India's largest reinsurer, which launched an initial public offer (IPO) of its shares on Wednesday, saw strong response to the issue. The IPO was subscribed 1.35 times as of 5:00 pm, on the last day. The Rs 11,372-crore IPO of General Insurance Corporation, the biggest pubic offer in last seven years after Coal India's, is a mix of fresh issue and an offer for sale by Government of India and the corporation itself. Priced in a band of Rs 855-Rs 912, the IPO will give a valuation of Rs 80,000 crore to GIC Re. Investors can apply for the IPO in lot sizes of 16 shares. Last date to apply the issue is today. Retail investors and employees will get a discount of Rs 45 on the issue price.
Here are 5 things to know about General Insurance Corporation IPO:
1) Through the GIC Re IPO, the Government of India is selling 12.26 per cent stake in the company and the Corporation itself is selling 1.96 per cent stake. Post this issue promoter holding in the company will drop to nearly 86 per cent. Meanwhile, GIC Re is also raising fresh capital of Rs 1,569 crore through this issue, which will be used to augment its capital base to support future growth of business.
2) State-owned General Insurance Corporation of India is the largest reinsurer in India in terms of gross premium accepted, with a market share of 60 per cent in India as of FY2017. It also underwrites business from 161 countries. According to Crisil Research, GIC Re was ranked 12th largest global reinsurer in 2016 and third largest in Asia in 2015, in terms of gross premium accepted. The company provides reinsurance across key business lines including fire, marine, motor, engineering, agriculture, aviation, health, liability, credit and finance.
3) Over the last 15 years, gross premium of the industry has grown at a CAGR of 15 per cent and it is expected to grow at 20 per cent for next 5-10 years on the back of government initiatives, growth in distribution network and increased awareness, says Angel Broking. As of June 30, 2017, GIC Re had an investment book worth Rs 41,930 crore whose market value was Rs 73,903 crore. The company generated an yield of 12.3 per cent for FY2017. As of Q1 of FY2018 its investment book consisted of 61.49 per cent debt, 20.21 per cent equities and 17.12 per cent money market instruments.
4) GIC Re has reported a net profit of Rs 3,141 crore on premium income of Rs 26,375 crore in FY2017. Its net profit has witnessed a CAGR of nearly 9 per cent over last three fiscals, while its gross premium collection has grown at a CAGR of 32 per cent. At the upper end of the IPO price band, its shares are offered at 25 times its FY17 earnings per share and 4 times its FY17 book value. "Positives such as leadership position, well managed investment book, robust balance sheet and reasonable valuations provide comfort," says Angel Broking, which has a "subscribe" rating on the issue. AUM Capital also has a "subscribe" rating on the issue from a long-term perspective.
5) GIC Re's agriculture premium has grown aggressively over last three years largely due to the initiatives taken by the government and it contributed 29 per cent of its total premium in FY2017 (compared to 4 per cent in FY2014). This could be a potential risk, says Angel Broking in case of bad monsoon, drought, flooding or other catastrophic events impacting Indian agriculture industry.