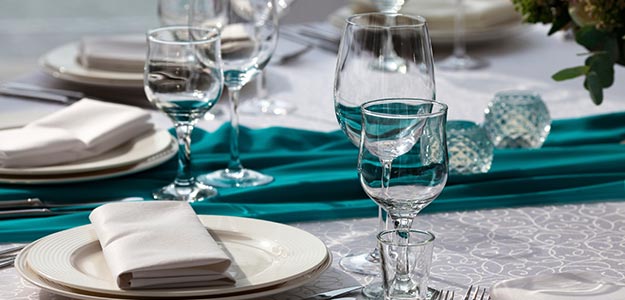 Finance Minister Arun Jaitley did not raise service tax in a big relief to taxpayers, but he announced a "Krishi Kalyan" cess of 0.5 per cent, which be levied on all services.
As a result, the total service tax paid, including the new cess announced today, will rise to 15 per cent. Eating out in restaurants, buying property and insurance, and making mobile phone calls will therefore become more expensive from June 1, 2016.
Advertising, air travel, services of architects, certain type of constructions, credit cards and event management are some of the services which attract this cess. The "Krishi Kalyan" cess will also be negative for the telecom and services industries, which includes hotels and real estate.
Mr Jaitley had last year raised service tax rates from 12.36 per cent (including education cess) to 14 per cent; this was later bolstered by a 0.5 per cent cess for "Swachh Bharat". As of now, service tax rate stands at 14.5 per cent.
Service tax is levied on all services except a small negative list.