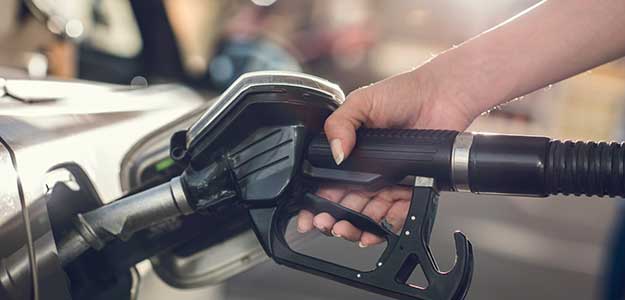 Highlights
Global oil prices have jumped after OPEC agreed to cut production
It would be OPEC's first cut in eight years
Currently, global oil prices are trading at over 1-year high levels
Get ready to pay more for petrol and diesel when their prices are revised later this month. Oil marketing companies are likely to revise their prices sharply higher, following a jump in global oil prices.
Petrol currently costs Rs 64.72 a litre in Delhi and diesel Rs 52.61 per litre.
Global oil prices have jumped to over one-year highs of around $53 a barrel on growing expectations of an output cut by major oil producers. Oil prices firmed up after Russia said it was ready to join the Organization of Petroleum Exporting Countries (OPEC) in limiting crude output and Algeria called for similar commitments from other non-OPEC producers.
Global oil prices have gained almost 15 per cent since OPEC provisionally agreed last month to cut production for the first time in eight years.
The Indian crude basket, composed of 73 per cent sour grade Dubai and Oman crudes, with sweet grade UK Brent making up the rest, breached the psychological level at $50 per barrel on Friday.
Petrol and diesel prices are deregulated in India, which means they are linked to market rates.
Normally, state-owned fuel retailers Indian Oil Corp (IOC), Bharat Petroleum Corp and Hindustan Petroleum Corp revise rates of the fuel on a fortnightly basis based on the average oil price and foreign exchange rate in the preceding fortnight.
India imports more than three-fourth of its crude oil requirements. So apart from global oil prices, the value of the rupee as well as the margins of oil marketing companies and the various government levies determine the final price of petrol and diesel price in India.
The Organization of the Petroleum Exporting Countries aims to agree on cutting about 700,000 barrels per day (bpd), bringing its output to 32.5-33.0 million bpd by the time it meets in Vienna for its policy meeting on November 30. It will be OPEC's first output reduction in eight years and comes two years after prices crashed from highs above $100 a barrel.
Global oil prices have been very volatile this year. They had dropped to 12-year-lows of below $30 per barrel in February before currently hovering around over one-year high levels of $53.
(With Agency Inputs)