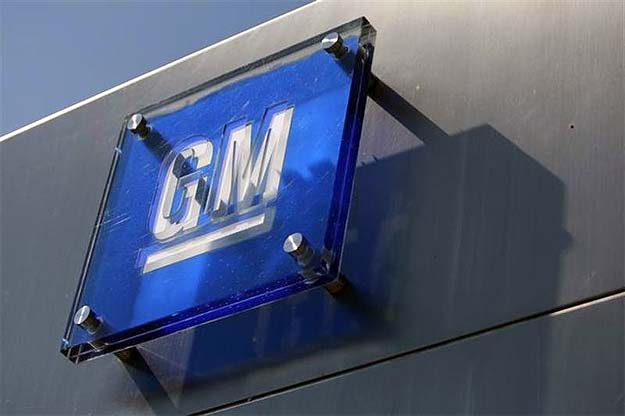 General Motors' 10 new cars to be launched in the next five years will be across segments Arvind Saxena, president and managing director, General Motors India told NDTV.
He, however, did not want to divulge further details on the upcoming range. "I can only say all these products would be across the segments of the market, the market would get the best of the products from the Chevrolet portfolio," he said.
GM India's range in India includes hatchback, sedan, compact sedan, SUV (sports utility vehicle), compact SUV and MUV (multi utility vehicle).
It is the new car launches will drive growth for the industry as well as for General Motors India in the domestic market, Mr Saxena said.
For the next 6 month to a year, General Motors India would be riding on exports for growth as it will have no new offerings, he said. The company will start exports to Mexico from next month. GM India had started exports to Chile last year.
"6-12 months exports story will make GM more sustainable in India. Got to wait till new launches for domestic market (growth), Mr Saxena said.
General Motors is also focusing on improving customer experience in India, he said.
"There is renewed focus on customer experience, to make sure we improve quality, make sure we give the customer the right experience through our service centres and showrooms," Mr Saxena said.
The company is also trying source up to 80 per cent of components locally. "...gives us a good cost advantage, more flexibility in manufacturing schedules, also in terms quality that we can pick up out here in India."
Current local sourcing of components is "much lesser" Mr Saxena said while declining to reveal the figures.