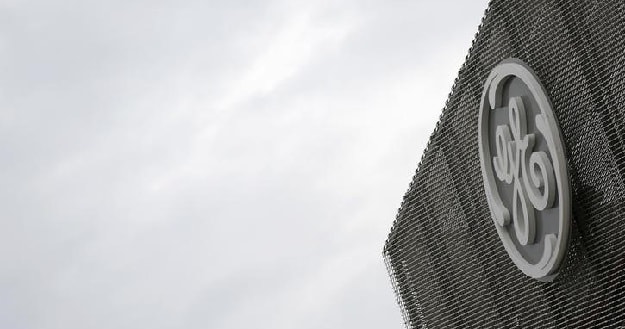 New Delhi
: General Electric Co has won a $2.6 billion (Rs 17,274 crore at $1 = Rs 66.44) contract to supply the Railways with 1,000 diesel locomotives, as the state-owned network looks to foreign capital to help it modernise.
The US company will also invest $200 million to build local manufacturing and service facilities, GE said in a statement on Monday.
The contract is also one of first and largest to be awarded to a foreign firm since India last year allowed 100 per cent foreign direct investment in some parts of its railways, and comes as New Delhi embarks on a huge modernisation programme to overhaul its vast but dilapidated network.
Under the deal, the largest ever for the US company in India, GE will build a manufacturing facility in the eastern state of Bihar, as well two maintenance sheds elsewhere in the country, to service the locomotives over an 11-year period.
GE beat off competition from rival manufacturers like Canada's Bombardier and Germany's Siemens for the deal. India is also set to announce the winner of another multi-billion dollar contract to supply electric locomotives.
Keen to upgrade the country's creaking infrastructure, Prime Minister Narendra Modi's government has said it will invest $137 billion (Rs 8.5 lakh crore) on its railways by 2020.
It has also opened up limited parts of the state-owned network to private and foreign investment, luring manufacturers hungry for contracts from the world's fourth largest train network.
Indian Railways is a lifeline for the more than 23 million people who use it every day, and offers some of the world's cheapest fares to help its poor travel across the country.
But the system largely dates back to the British colonial era and India has struggled to generate money to invest and modernise.
GE said the company had received a letter of award from India, and it would now sign a formal agreement before beginning construction of the new factory.
© Thomson Reuters 2015