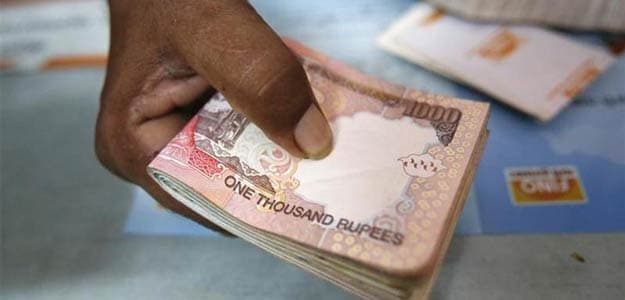 Hyderabad: Gati Limited, a city-based express distribution and supply chain solutions provider, today said its Board of Directors has decided to raise up to Rs 120 crore for expansion of e-commerce business.
"Fund raising not exceeding Rs 120 crore by way of issue of securities to Indian or Foreign Investors/QIBs/FIIs/VentureCapital Funds or any other category of investors in accordance with SEBI guidelines and subject to necessary approvals from statutory authorities and shareholders as may be required," Gati said in a filing to stock exchanges.
When contacted, Gati's CFO Sanjeev Jain said the primary objective of raising funds is to expand the e-commerce business.
"This is primarily for e-commerce expansion and also for FCCB (Foreign Currency Convertible Debentures) settlement depending up on the final outcome of court process and RBI response," Mr Jain told PTI.
Meanwhile, the company said profit after tax for the quarter ended December 31 is up by 60 per cent to Rs 14 crore against Rs 8.7 crore during the same quarter last year. Consolidated revenue for the October-December quarter stood at Rs 428 crore against Rs 374 crore during same period last year.
Gati Limited's founder and CEO Mahendra Agarwal said: "Our performance for the third quarter has been good and ends 2014 as a milestone year in our path to achieve high levels of excellence.
"In the e-commerce segment, we continue to perform extremely well and remain confident of sustaining these high growth levels in the coming quarters as well."
Looking ahead, implementation of GST, gradual improvement in the economy and continued high growth in e-commerce augurs well for an excellent FY16 for Gati, the statement added.