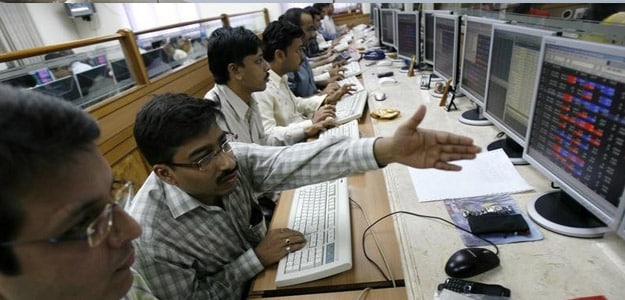 Shares of logistics firm Gati on Tuesday surged as much as 9.5 per cent after the company said it will invest in start-ups in the delivery space as the company tries to achieve its target of delivering 1 million packages per day by 2020.
On NSE, it jumped 9.57 per cent to Rs 118.45. The express delivery and supply chain solutions firm is exploring strategies for growth to achieve its vision, it said in a regulatory filing yesterday.
"Gati is exploring the burgeoning start-up environment and looking at strategic investment in start-ups in the logistics sector," it added.
The firm has progressed "considerably" in this direction, Gati said, adding that it will "shortly" announce a strategic investment.
"We are engaging with start-ups that are aligned with our business to make a strategic investment. These alliances and investments will help us build capability and capacity," Gati's Chief Strategy Officer Dhruv Agarwal said in a statement.
This is a strategic step towards realising Gati's long-term vision of handling 1 million packages daily, he added.
(This story has not been edited by NDTV staff and is auto-generated from a syndicated feed.)