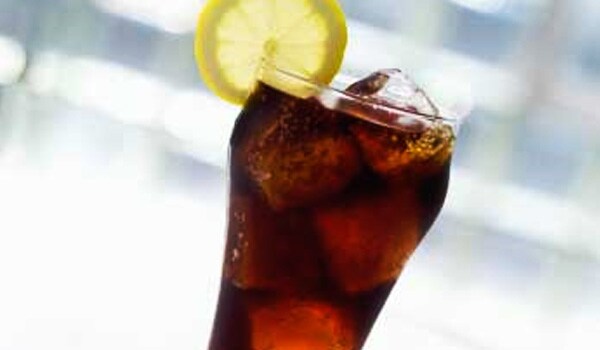 Highlights
LinkedIn is still in the early stages of the investigation. Durzy said it was not yet determined whether the email addresses that corresponded to the hacked passwords were also stolen.
Madrid:
Mahindra and Mahindra's Pawan Goenka has called for a reduction in the gap between the prices of petrol and diesel on the grounds that diesel vehicles are more expensive than petrol ones and also attract a higher excise duty.
Goenka, president of Mahindra's automotive and farm equipment division, said that only 6.8 per cent of the country's diesel consumption is used to run diesel vehicles, out of which only 1.6 per cent is for personal use.
Chiefs of auto companies had met finance secretary R.S. Gujral earlier this week to lobby against raising taxes on diesel vehicles. The main objective of the meeting called by the finance ministry was to assess if taxing diesel vehicles would help in shifting the demand back to petrol cars.
Goenka said the price difference between the two fuels in India is as much as 75 per cent, while this gap is only 5-10 per cent globally, and suggested that the gap in prices should be reduced to 30 per cent.
He also explained that the government only earns Rs 2500 through a 5 per cent excise duty on diesel vehicles, while a Rs 1 increase in the price of diesel would fetch the exchequer Rs 6000 per annum.