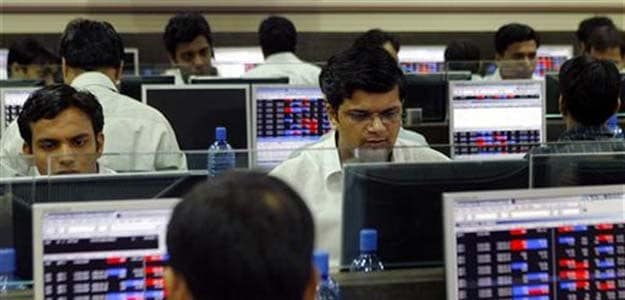 GAIL shares fell nearly 3 per cent on Thursday to Rs 370, a day after it reported a 53 per cent drop in net profit for the fourth quarter.
GAIL's net profit in the January-March period fell to Rs 510.75 crore compared to Rs 972.03 crore during the same period last year.
Brokerage firm Nomura said GAIL's Q4 was the weakest in six years. It however added, that while near-term environment remains challenging, the worst is over for GAIL.
"We expect improvement in key segments from 1Q (April-June). While the stock is likely to remain weak in the near term, we think any further weakness is an opportunity to accumulate for the long term," Nomura said.
"The oil and gas sector is passing through an unprecedented situation and gas situation in the country has reflection on our financial accounts," GAIL chairman and managing director BC Tripathi said on Wednesday.
GAIL's net profit for the fiscal year 2014-15 stood at Rs 3,039 crore compared to Rs 4,375 crore in the previous financial year.
GAIL is a state-owned gas utility.
GAIL shares ended 0.26 per cent lower at Rs 379.95 apiece, underperforming the broader Nifty and the Sensex which ended with 0.2 per cent loss.