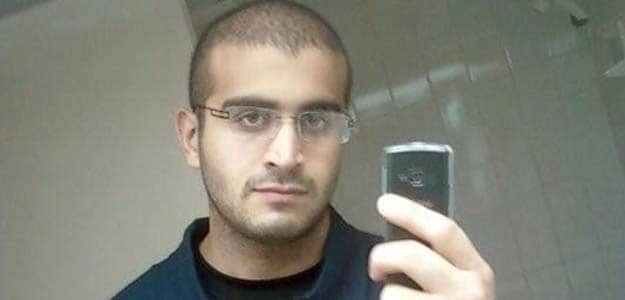 London:
Shares in British private security giant G4S plunged on the London stock market on Monday after it emerged that Omar Mateen, the gunman behind the massacre in a Florida gay nightclub, was one of its employees.
The share closed 5.02 per cent lower at 178.00 pence on Monday. The company published a statement on the London Stock Exchange website reiterating details about Omar Mateen's employment.
"Mateen was subject to detailed company screening when he was recruited in 2007," the group said in a statement to the London Stock Exchange.
Mateen was "re-screened in 2013 with no adverse findings. He was also subject to checks by a US law enforcement agency with no findings reported to G4S", the statement said.
That followed an FBI statement on Sunday saying it had interviewed Mateen three times in 2013 and 2014.
"G4S is deeply shocked by the tragic events in Orlando this weekend and the thoughts of everyone at G4S are with the victims and their families," the statement said, adding that he was employed by the company at a residential community in south Florida.
"G4S is providing its full support to all law enforcement authorities in the USA as they conduct their investigations," the company said.
G4S employs 623,000 people worldwide and defines itself as "the largest security solutions provider in the world", according to the company website.
Around 23 per cent of its workforce is in Britain and Ireland and 20 per cent in North America. In 2013, the group had a turnover of 7.4 billion pounds (9.3 billion euros, $10.5 billion). US agents are investigating the alleged Islamist links of the 29-year-old gunman after an attack that left 50 dead - the worst mass shooting in modern US history.
Carnage erupted at the Pulse club in Orlando in the early hours of Sunday before the attacker was shot dead by a police SWAT team.