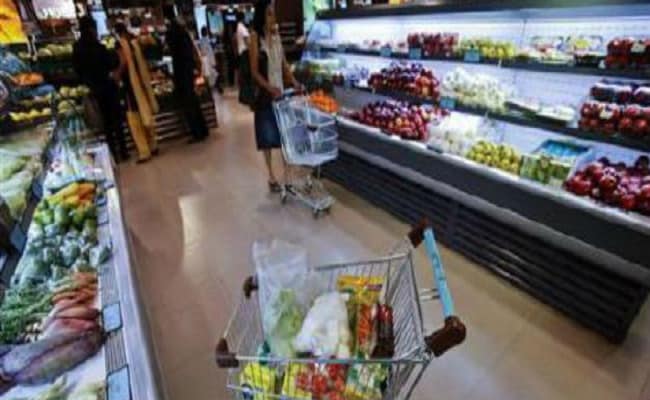 New Delhi
: Future Retail Ltd (FRL) on Tuesday reported a standalone net profit of Rs 73.63 crore for the second quarter ended September.
The company had reported a net loss of Rs 56.69 crore for the corresponding July-September quarter a year-ago, Future Retail said in a filing to the BSE.
Net sales during the period under review were at Rs 4,129.85 crore as against Rs 359.86 crore during the corresponding quarter last fiscal year.
FRL's total expenses during the quarter stood at Rs 4,071.46 crore.
Future Retail informed that its result were not comparable with the previous quarter due to the scheme of demerger. For the first half of 2016-17, FRL's net profit on a standalone basis was Rs 144.18 crore.
The company had a net loss of Rs 143.64 crore in the year-ago period.
Net sales in the first half of the current fiscal year were at Rs 8,021.36 crore compared to Rs 769.27 crore a year ago.
Shares in Future Retail ended 2.36 per cent higher at Rs 123.70 apiece on the BSE, whose benchmark Sensex index finished up 0.17 per cent.