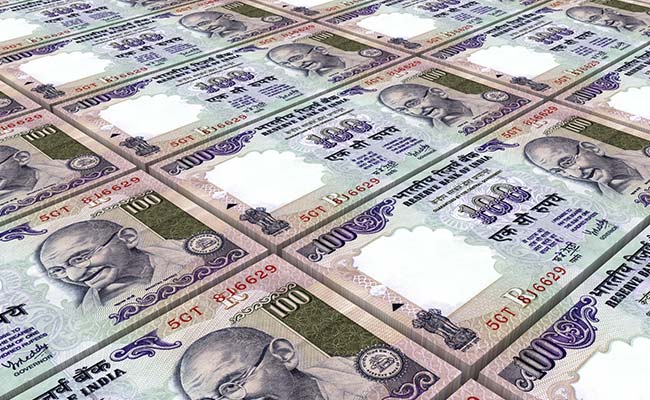 New Delhi: India Inc raised a whopping Rs 48,695 crore in November through private placement of corporate debt bonds, almost double from the year-ago period, for business expansion and propping up working capital requirements.

In debt private placement, firms issue debt securities or bonds to institutional investors to raise capital.

According to the data available with Securities and Exchange Board of India (Sebi), companies garnered a total of Rs 48,695 crore from debt on a private placement basis last month, much higher than the Rs 24,618 crore raised in November 2015.


In terms of numbers, 229 issues were made in November 2016 as compared to 133 in the year-ago period.
The funds have been raised for business expansion plans, support working capital requirements and repayment of debt.
With the latest mobilisation, the total fund raising through private placement of debt securities reached Rs 4.3 lakh crore in the current financial year (April-November).
In the previous fiscal (2015-16), the capital raked in through the route stood at Rs 4.58 lakh crore.
(Except for the headline, this story has not been edited by NDTV staff and is published from a syndicated feed.)