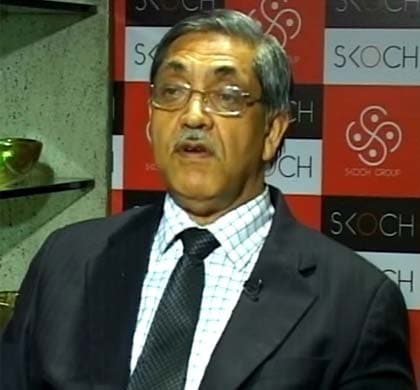 Highlights
He further said that the ability of the Indian banks to manage and monitor non-performing assets (NPAs) needs improvement. "NPAs are likely to inch higher as the economic situation gets difficult," he warned.
Stockholm:
French DCNS and Indian Pipavav Shipyards om Monday said that they are planning to enter into a partnership to build strategic assets including submarines and other modern warships for the Indian Navy and the Coast Guard.
The French firm is working on manufacturing six Scorpene submarines for the Indian Navy in partnership with state-owned Mazagon Dockyards Limited (MDL) in Mumbai.
"The two companies have decided to establish a strategic partnership for bringing DCNS technologies, methods and skills into Pipavav. The focus of the teaming is to build the highest state of the art strategic assets including modern warships for the Indian Navy and Coast Guard," a DCNS release said.
Speaking on the partnership, DCNS Chairman and CEO Patrick Boissier said, "This strategic partnership with Pipavav demonstrates DCNS'confidence in the growing capabilities and long term development of the Indian Defence industries."
Pipavav Chairman Nikhil Gandhi said the French major was known for its high tech platforms such as Scorpene submarines, Mistral-Class LPDs, frigates and innovative Gowind vessels (Corvettes and Offshore Patrol Vessels) among others.
"DCNS and Pipavav are to provide India with advanced expertise on naval ships. The synergies between the two entities will allow cost effective and timely manufacturing of high class vessels for the benefit of all customers,"he said.
DCNS officials said the partnership will further strengthen the Indo-French defence relationship and also help in creation of jobs here.